13-year-old genius, Alena Analeigh, has made history by becoming the youngest person to be accepted into medical school in the United States of America.
Read Also: https://www.shootoutnow.com/nigerian-lady-celebrates-graduating-with-a-first-class-in-law-from-cambridge-despite-initial-failure/
At age 12, the young lady had been accepted to Arizona State University (ASU) for an engineering program with the hope of working with NASA.
Article content continues below;
More Articles
Later on, she changed her course of studying after realizing that she had a passion for something else. Medicine.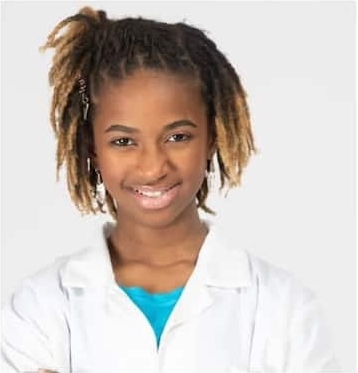 Alena developed a passion for healthcare and she is determined to make a difference. At 13 she gained admission into the University of Alabama at Birmingham Heersink School of Medicine.
She's driven by her passion to leave her mark on the world and to lead a group of girls that know what they can do.
Don't miss out! Know when next we publish, click on the button below;
You can also subscribe to our newsletter below, we never spam.