French police has released PSG's Aminata Diallio without any charge from their ongoing investigations into the attack on her teammate.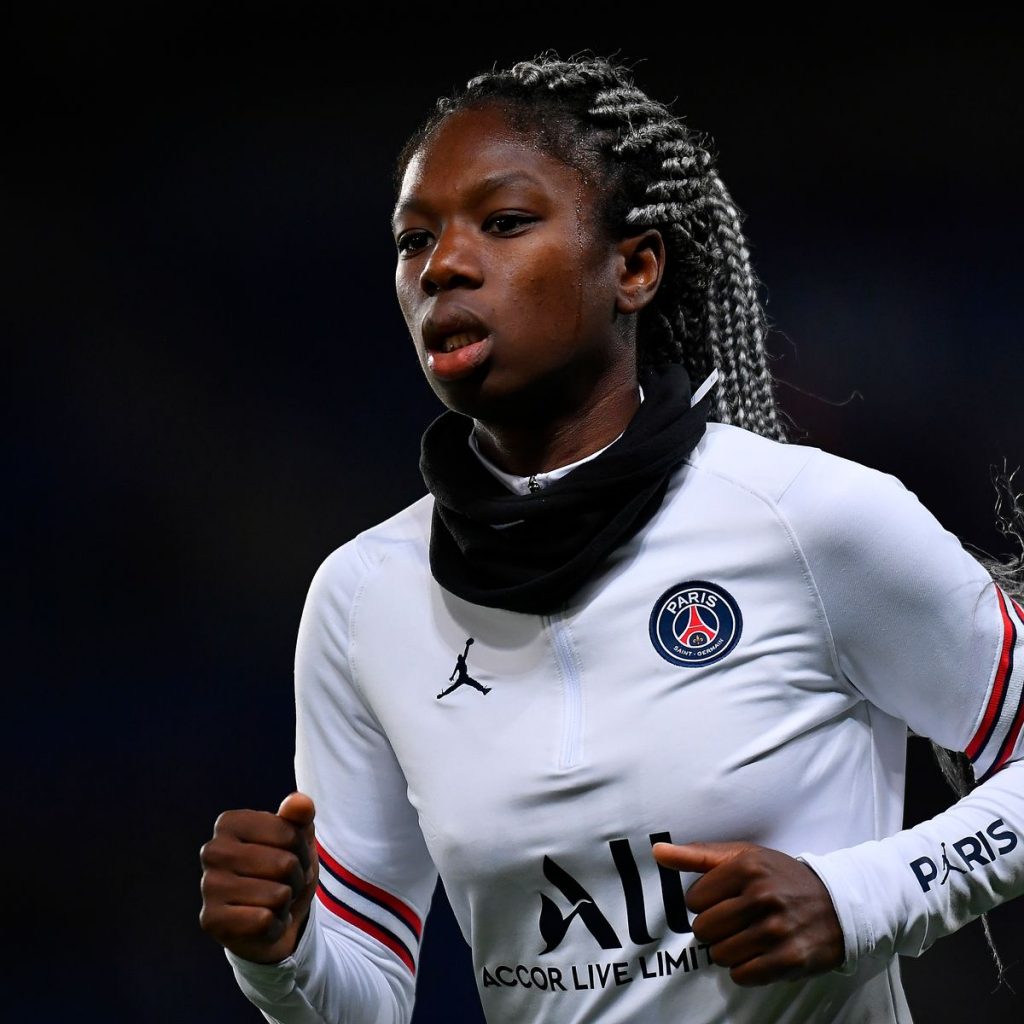 After Masked men assaulted and injured Kheira Hanaraoui in an attack on November 4th, French police placed Diallo under arrest on Wednesday November 10th as a possible suspect.
However, Diallo, a 26 year old midfielder for PSG and another male suspect who was also arrested as part of the investigation have been released without charges.
The Versailles prosecutor's office says "investigation is ongoing in order to identify the attackers and their accomplices," however, two individuals are "no longer being detained"
Kheira Hamraoui, the victim of the attack has received hospital treatment, but still has stitches on her arms and legs where the attackers assaulted her.
Don't miss out! Know when next we publish, click on a button below;
You can leave us your email below and we will take care of the rest, we don't send spam.