Android operating systems are so versatile, that they don't restrict app downloads to the google play store alone, instead they allow users to download Android apps called Apk or Mod from the google play store, but also from online websites.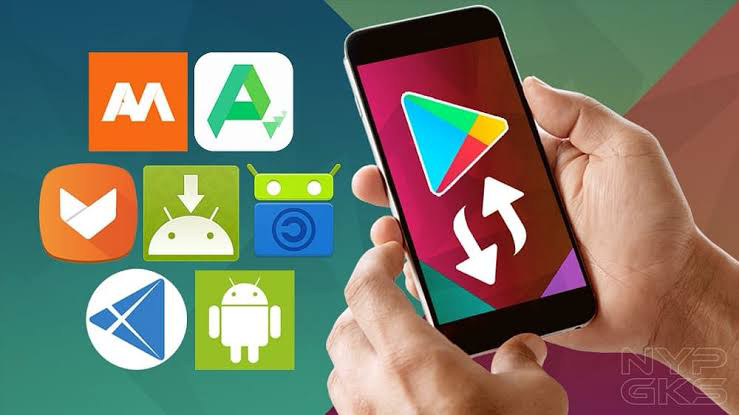 On this article, some of the best websites for android Mod app downloads on android would be listed.
 ApkPure
Apk pure is a free website with simple interface that has large amount of apps and Mods available for download.
To visit ApkPure, Click here
Apk4Free.
One of the oldest websites for free apk downloads. It also undergoes constant maintenance and its UI is very user friendly.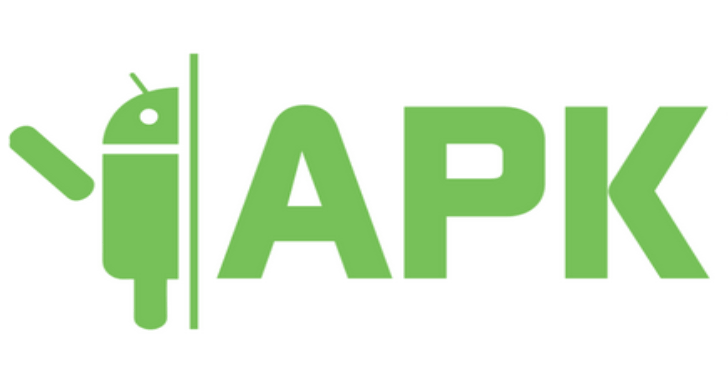 RevDL.
Rev DL is one of the few sites that has a complete data server and this allows you to download directly from the website unlike sites with cloud hosted servers.
CLICK HERE TO SEE THE BEST IPHONE POWERBANKS
ReXdl
This is another great site for apk/mod download. It also boasts of a simple and easy to navigate interface and downloads are totally free.
 Apk Monk 
This website has what is perhaps the simplest user interface, everything is listed out on the homepage and apps are further divided into categories. As if this isn't enough, every download is free.
Apk Mirror.
This website has a simple ui, lots of apk files for free download and also has an app through which the site could be accessed directly.
Click here to visit Apk Mirror
AndroidapksFree.
Another cool website with free Android apk or mod files available for download. AndroidapksFree is just like every other site on the list, but it also has a review section where users can either leave comments or read the reviews of other users.
Click here to visit Androidsapkfree
Don't miss out! Know when next we publish, click on the button below;
You can also subscribe to our newsletter below, we never spam.