While the news of the birth of Adesua's first child is still fresh in the minds of her fans, a rumor has began to move around that the actress faked the pregnancy.
Recently, the actress shared more maternity pictures and managed to take us through a few moments during her pregnancy.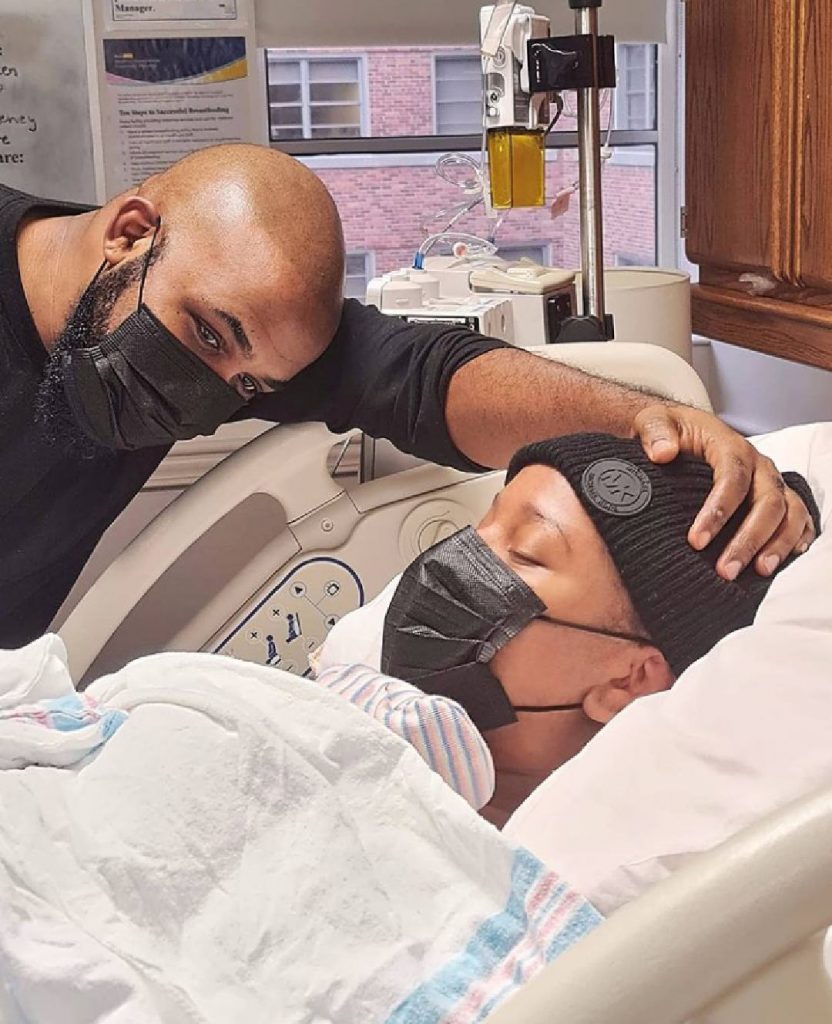 Under the post, a fan was outraged on behalf of the actress that some bloggers had called Adesua out on faking the pregnancy.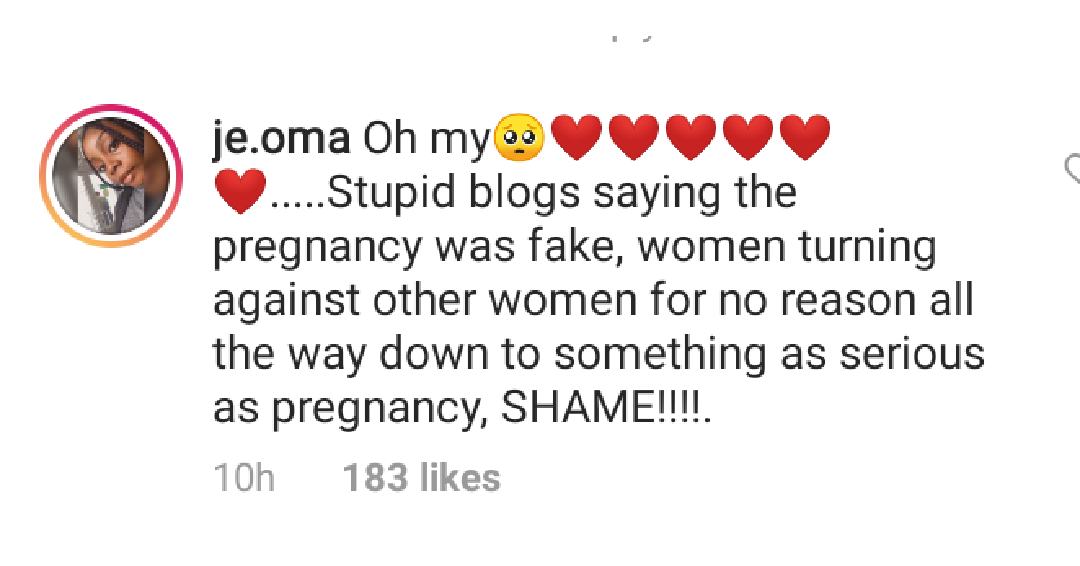 Under @je.oma's comment another fan, @prosperlingua, commented "bold of them to assume Susu actually cares so much about people's opinions to the extent of pushing herself to pull a fake pregnancy stunt, people are so vile and hateful!".
This comment clearly impressed the actress who commented "this comment 👏🙌".