Sergio Aguero is probably avoiding his locker room mates and manager at the moment, as the one time City messiah has squandered City's chance to lift the Premier League trophy tomorrow after missing a penalty against Chelsea.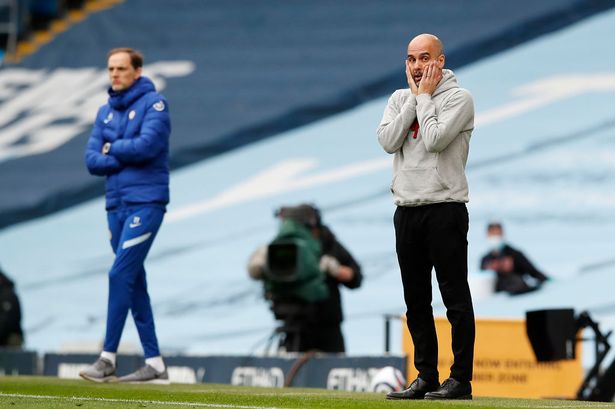 City, who were 3 points away from being declared this year's Premier League champions, took the lead when Raheem Sterling's close-range strike found the back of Chelsea's net a few moments before half-time.
Pep Guardiola's side was then presented with a wonderfully rare opportunity to double their lead and strengthen their chances of beating the blues when Billy Gimmour's tackle on Gabriel Jesus led to a penalty, but alas! Sergio Aguero decided to be cheeky with his chance, and Edouard Mendy thwarted him with a brilliant save.
From that point on, Chelsea began their reprisal attacks and in the 63rd minute, Hakim Ziyech was assisted by Azpilicueta to score the equalizing goal for Thomas Tuchel's side.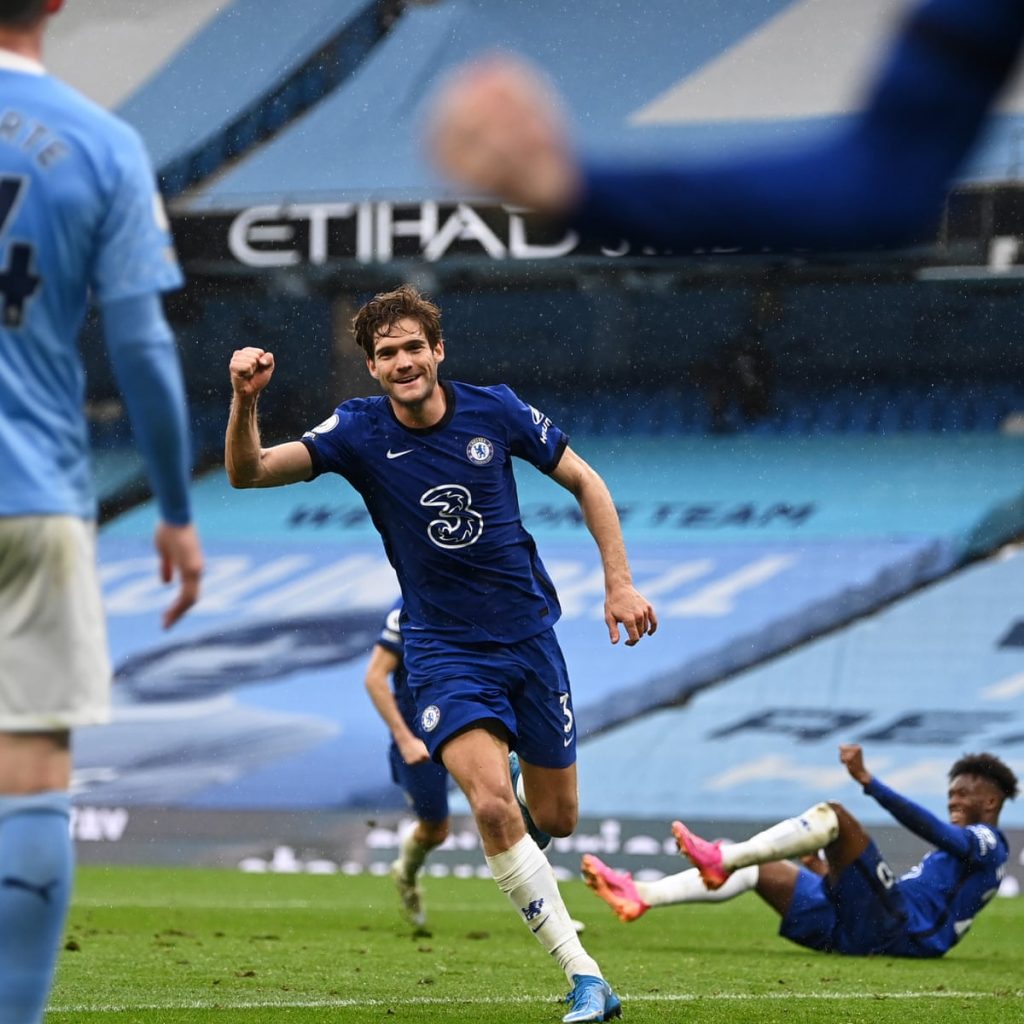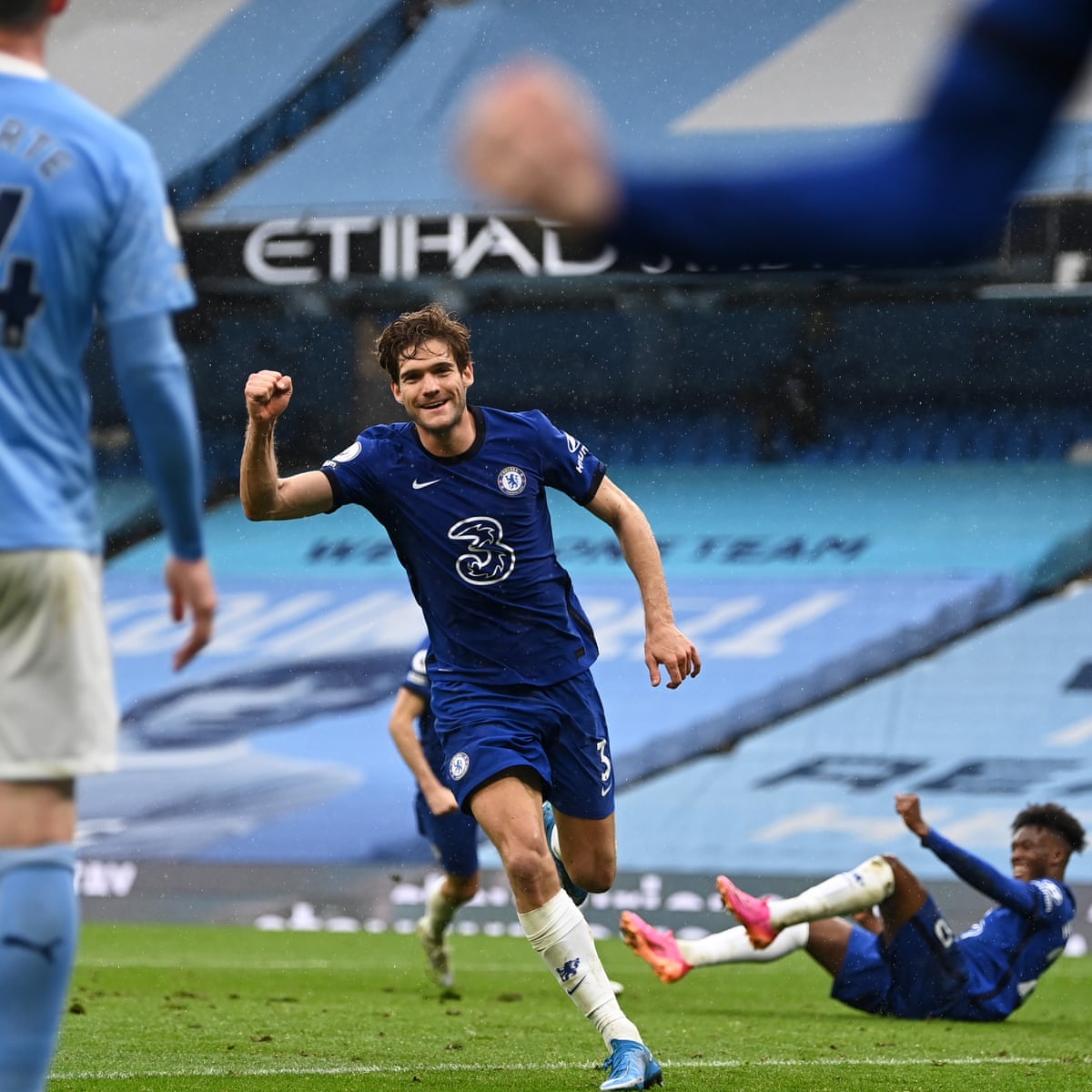 Chelsea then went a step further in the late stages of the game, as they scored the winning goal in the 92nd minute when Timo Werner made a pull-back and sent the ball to Marcus Alonso who successfully finished it with a loop over City's keeper, Ederson.
After getting pushed out of the FA Cup by Chelsea and now losing their chance to grab an early win, City must be furious at both themselves and Chelsea, who seem to be stacking up the confidence for their Champions League final Clash which is scheduled for the end of this month.
Don't miss out! Know when next we publish, click on a button below;
You can leave us your email below and we will take care of the rest, we don't send spam.