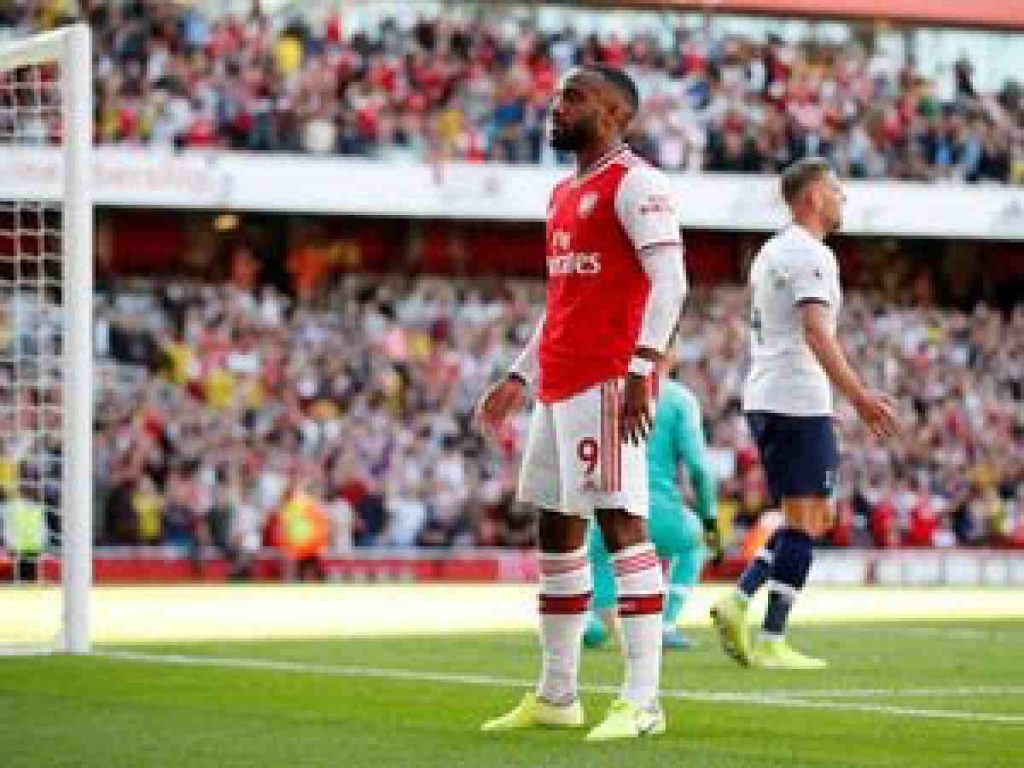 FA cup champions Arsenal, might be planning to sell off their Forward Alexandre Lacazette to raise funds for their summer transfer plans.
The club, like every other football club in the world, has taken huge financial losses due to the Coronavirus pandemic, as fans were not allowed to sit in for matches after the Premier League and other contests resumed.
Lacazette 29, who is rumored to be going on the chopping block, has not been very happy at the English club for some time, and there has been talk of Serie A champions Juventus being interested in the player.
However, this speculation might not happen, as sources say the team's Captain Aubameyang has signed a new contract with the club.