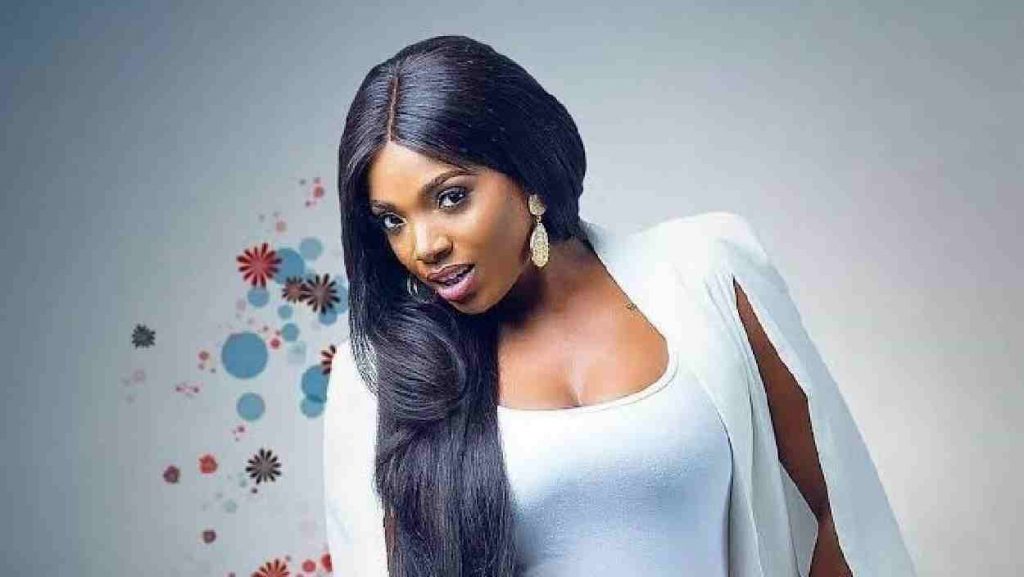 It's not going to be the first or last time fake news is published about a celebrity especially in Nigeria where bloggers are trying to gain traffic.
A particular blogger had posted pictures of Annie Idibia, who was looking very sick in the picture and had said she and her husband needed prayers to help her through her cancer.
Annie Idibia saw the post and of course reacted to it. She came out to say that the picture was just for a campaign she did 3 or 4 years ago and she does not have cancer.
Annie also asked why bloggers would do such to gain traffic to their blogs and requested that the post be taken down immediately.
In her words "why would anyone do this just to get traffic to the blog?!!! This was a campaign I did it with a very creative makeup artist against cancer three or four years ago I think! It's really unfair to post such A LIE just for traffic. Whoever did this I pray that you or your love one don't encounter this. This isn't A Joke TAKE IT DOWN Now.!!!!