Barcelona's youngster Ansu Fati, has broken yet another record as he shattered spanish national record, to become Spain's youngest goalscorer at age 17.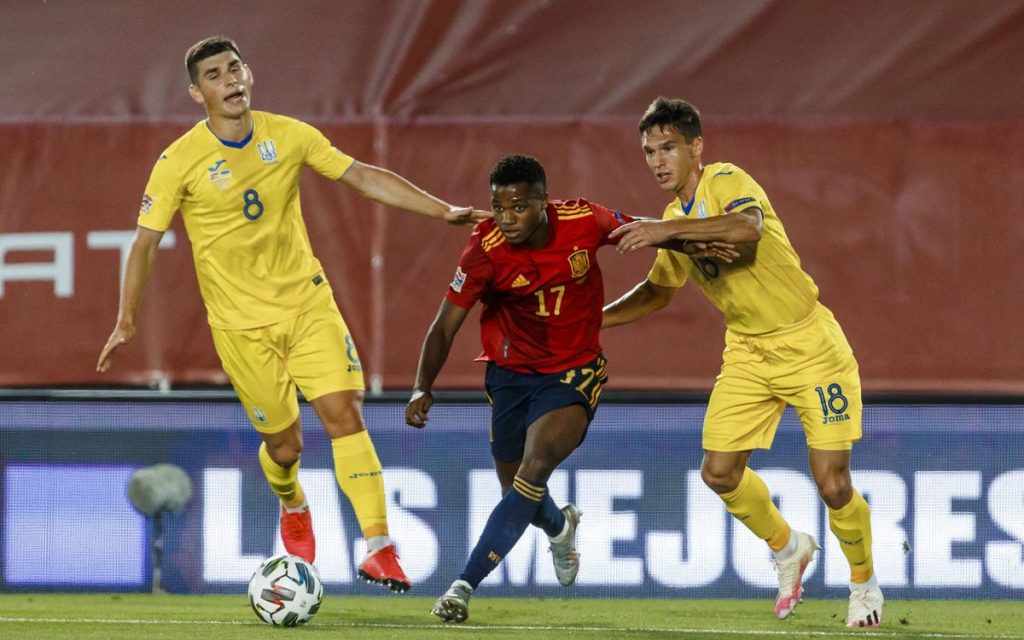 Fati also happens to be Champions League's youngest goalscorer and Barça's youngest goalscorer in a La liga match.
Spain's Manager Luis Enrique said " I'm very happy for Ansu (Fati), he is 17 years old, you have to take it easy with him, little by little, he will improve.
"Players of this age need serenity, humility, and that's what Ansu has already."