"it's the right time for a change" says Anthony Martial as he requests a transfer away from Old Trafford.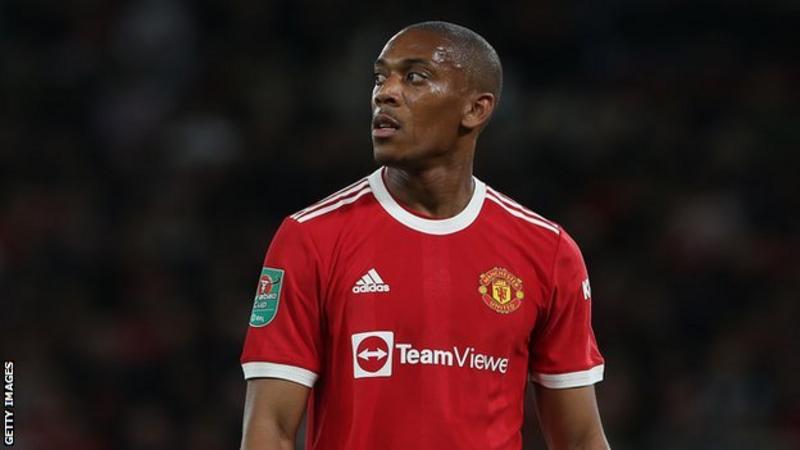 Anthony Martial -a french international- has started just 2 premier league matches and scored a goal For Manchester United this season.
United's Rangnick says he "spoke at length" with Martial on Wednesday, and the 26 year old explained that "he's been at Manchester United now for the last seven years and he feels it's the right time for a change"
Martial's agent Philippe Lamboley, confirmed earlier this month that Martial wanted to leave the club in January after 79 goals in 268 appearances for the Red Devils.
Unfortunately for Martial, Rangnick says United is yet to recieve any transfer offer for him, despite his desire to leave.
"So far, as far as I know, there has been no offer from any other club and as long as this is the case he will stay" said Rangnick.
"I think in a way it is understandable,".
"I could follow his thoughts but on the other hand, it's also important to see the situation of the club. We have Covid times, we have three competitions in which we have high ambitions and want to be as successful as we can be.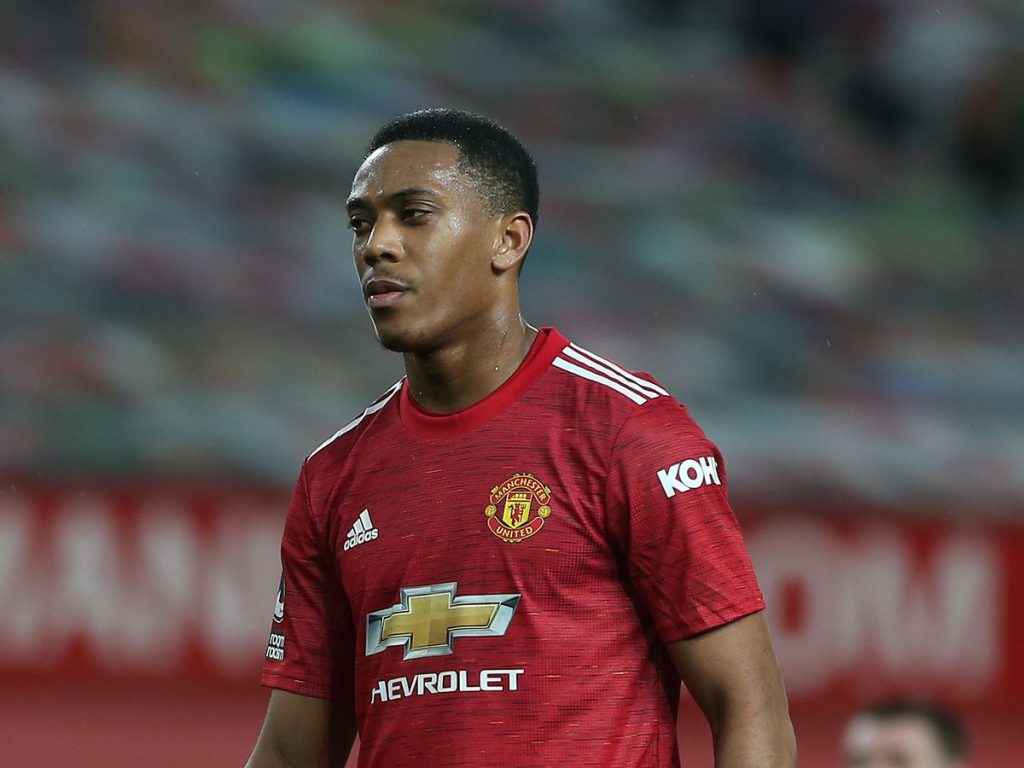 Martial signed for United in 2015 after Monaco sold him for £36m, making him the world's most expensive teenage footballer at the time.
However, the promising youngster has seen next to no playtime for a while now, prompting his decision to leave.
Article content continues below;
More Articles
Don't miss out! Know when next we publish, click on the button below;
You can also subscribe to our newsletter below, we never spam.