When you don't know what apps to use when bored, you could find yourself in a horrible situation.
Apps to use when bored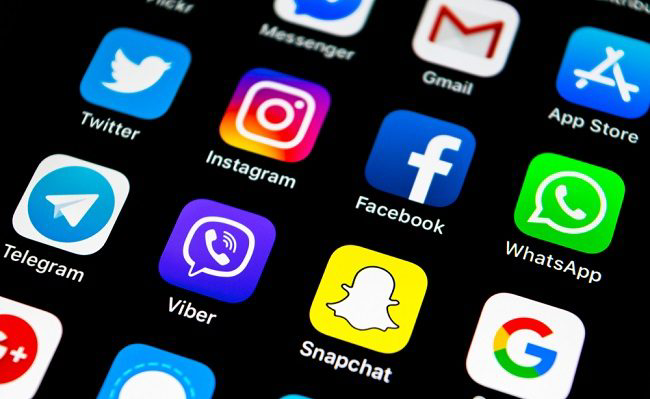 This is why we've decided to compile a list of some fun apps that smartphone users can rely on to kill boredom and while away time.
Social Media
The first five apps on the list are great social media apps.
As many of us know, Facebook, Twitter, WhatsApp, TikTok, and Snapchat, are very cool texting apps.
Click here to see more Tech Stuff.
These apps also allow you to make video calls and cellular calls to friends. You can also lay back and surf through posts and tweets from other users. So if you're bored or have too much time on your hands, try them.
YouTube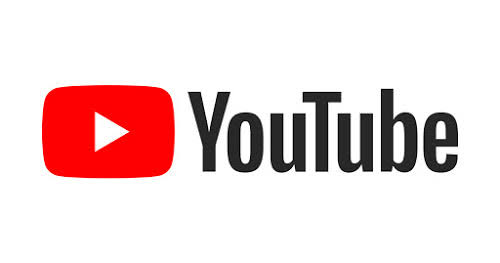 YouTube comes just after the five great socials. This popular encyclopedia of videos and songs has been around for quite some time, and it's outlived and outshined its competitors to remain relevant to date. So if you're bored but have a good internet connection and lots of data to spare, hit YouTube up and immerse yourself in whatever kind of videos or music suits you. 
Apps to use when bored
Duolingo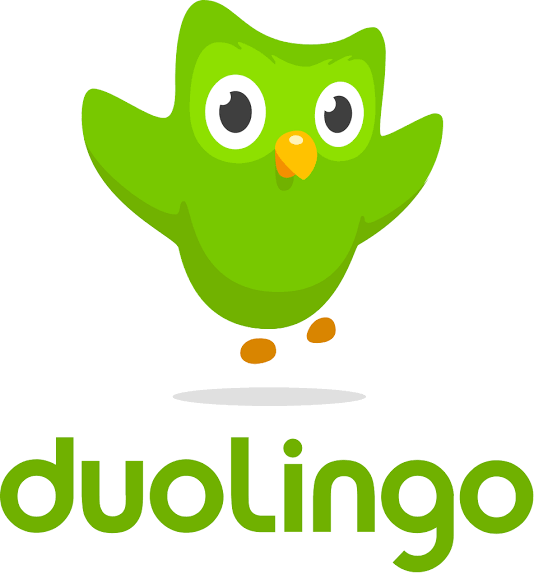 Next up, we have Duolingo. This learning app teaches users how to speak different languages. It also tests you after each class with questions supported with images for easier learning.
FreeFree
Eight on the list of apps to use when bored is FlowFree. This app (or game) allows you to exercise your mind in a simple but engaging way. All you have to do is match color with a pipe until you have made complete circuits. While this might sound lame, it's pretty cool.
Or Click Here For Sports Updates. 
Quiz Up
Number nine is quiz up. This trivia app tests your knowledge by throwing lots of random questions. However, flow-free helps you learn in the process by also bringing lots of out-of-the-blue info your way too. If you find yourself bored one of these days, you might want to check it out. 
Apps to use when bored
Call of duty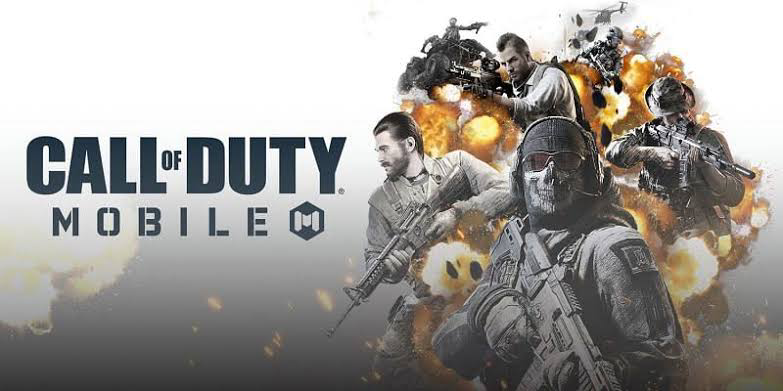 Finally! We have a first-person shooter on the list (cause why on earth would you have such a list without one solid fps game on it?). CODM, or call of duty mobile, has been around for about four years.
Activision developers designed the game to satisfy customers who love console games but need something they can carry with them without additional load.
Article content continues below;
More Articles
Codm allows you to play with up to four friends on a team, and you can also pair up with random people across the globe (if you don't mind hearing people speak French, Spanish, slaughtered versions of English, and other middle eastern lingo while you kill your opss that is).
If you have other apps or games you feel should be on the list, notify me by dropping a message in the comments section.
Don't miss out! Know when next we publish, click on the button below;
You can also subscribe to our newsletter below, we never spam.