Argentine football icon Diego Maradona has been declared dead today, at the age of 60.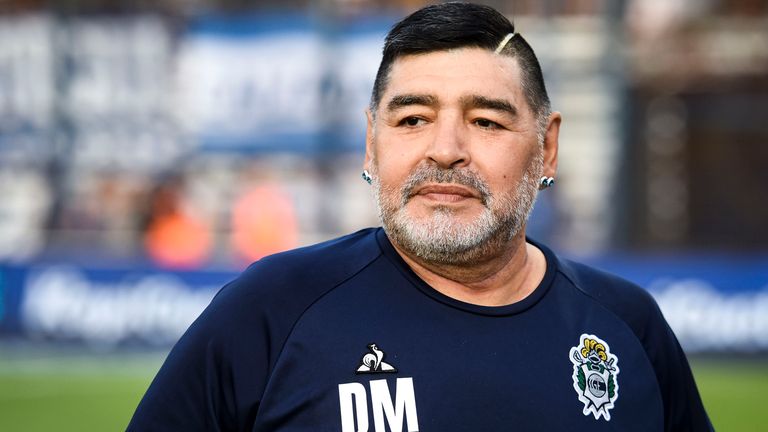 Maradona was previously reported to have undergone a successful brain blood clot surgery in November, and there were later reports that he would also be treated for alcohol dependency. However, reports today say the 60 year old legend has passed on.
At the peak of his football career, Maradona captained the Argentine team that won the 1986 World Cup, and he is popularly regarded as one of the greatest footballers of all time.
Maradona also played for Spanish club Barcelona and Italy's Napoli during his club football days, and he won 2 Serie A titles with the Italian club.