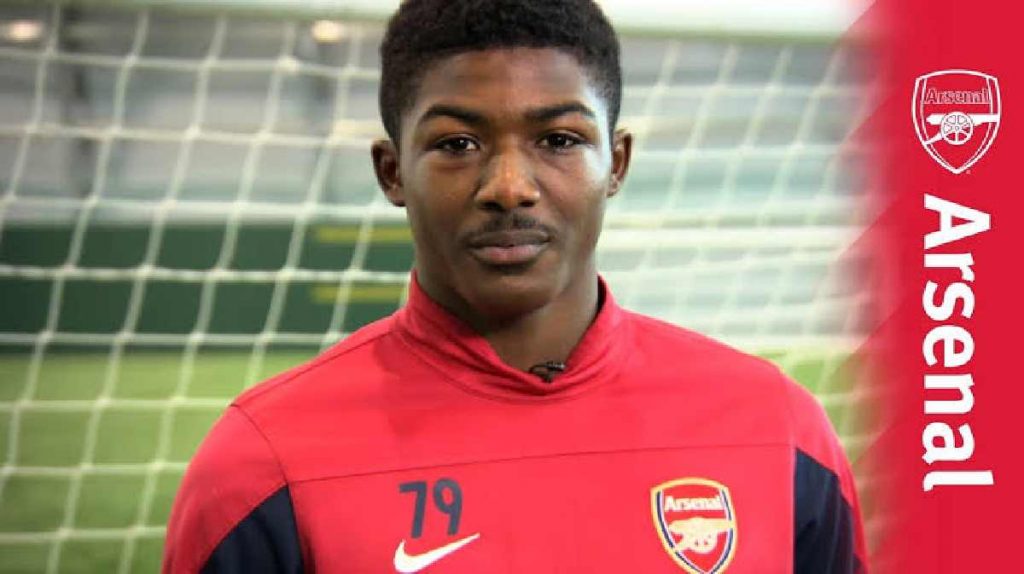 Struggling Arsenal About to lose Maitland-Niles,
the north Londoners can line up next season without the midfielder as much speculations has been going around lately about the 22 year old.
Arsenal fans might see defensive midfielder
Maitland-Niles depart the club this summer despite having three years left on his Arsenal contract.
And three clubs have already shown interest in the 22 year old player.
It is a well known fact that Arsenal's manager, Mikel Arteta,
is in need of more funds to build up a competitive team.
and increase the clubs recruitment chances once the summer transfer window is open
and a sure means of getting funds is selling off some players.
Maitland-Niles who made his 100th appearance for Arsenal in the 2-1 FA Cup final victory over Chelsea at Wembley earlier this month,
is likely to be among the players Arteta is willing to put up for sale this summer as two Premier League clubs
and Bundesliga side have been rumored to have interests in the 22-year-old.
However,
No official statement has been published as of this moment.
And it remains uncertain if the midfielder would be departing the premier league club,
or would continue his career in the red's shirt next season.
Read more related to Arsenal About To Lose Maitland-Niles below;