Arsenal boss Mikel Arteta, says Arsenal is just as big as Spanish giant Barcelona and italian football club Inter Minal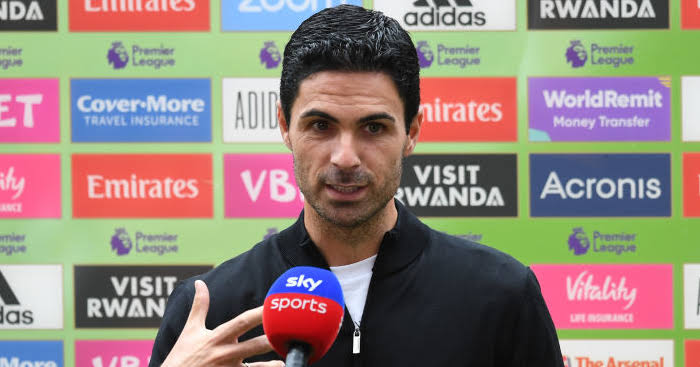 This bold comparison was made after Arteta convinced his captain Aubameyang to sign a contract extension with Arsenal rather than depart after his contract expired.
Arteta said "The size of our club is as big as those names. I am really pleased to have convinced Auba to stay at our club.
"With the passion and determination he showed to stay at the club, I am pleased to see the reaction of everyone at Colney and also our fans.
"It is a joy to work with him. I think we have a really transparent relationship.We were really clear with each other what we were trying to do.
"He is a big part of my plans in terms of the ways he trains, behaves and also performs. I want him to do that again consistently.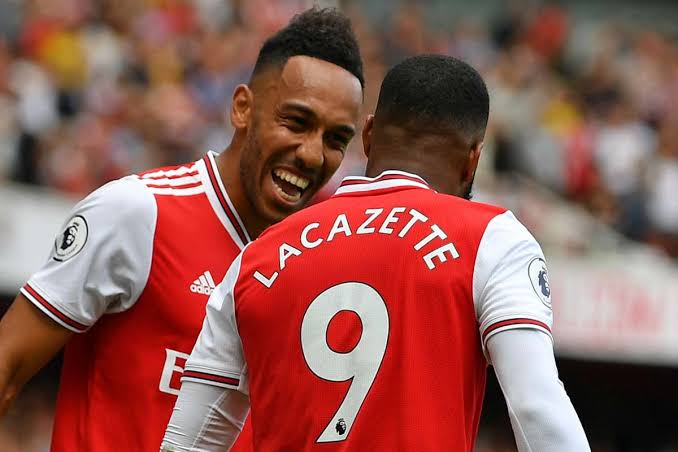 Arsenal would face West Ham on Saturday for their second premier league fixture and with the team captain's future now determined, the team should be more stable and grounded.