In a disappointing turn of events for Arsenal fans, their club failed to extend it's outstanding Europa League display to the premier league, as they narrowly escaped defeat at the hands of Fulham.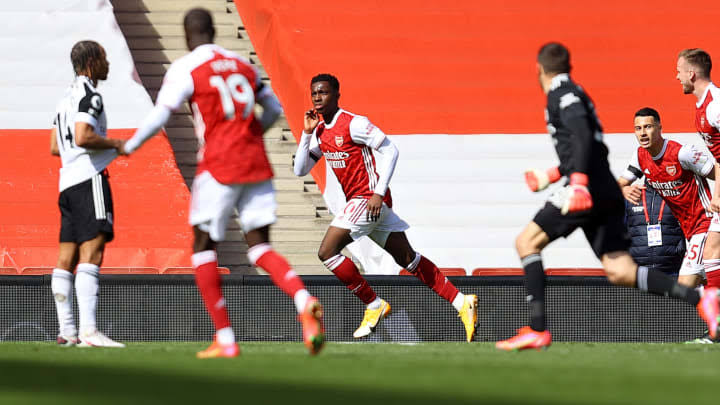 Still fueled from their emphatic 4-0 Victory over Slavia Prague, the Gunners took control of the game in the early stages, and Ceballos even scored a goal early in the first half, but it was disallowed due to offside.
The Gunners however took this in stride and found the back of the net a second time when Gabriel Martinelli scored, but their joy was cut short as they were once again ruled offside.
With their attempts proving futile, the Gunners begin to lose traction, and Fulham took a stronger foothold in the game, Scott Barker's team then went on to do what Arsenal had so far failed to do when they were awarded a penalty(due to Gabriel Magalhae's foul on Lemina), which their on-loan player Maja successfully converted to a goal.
Article content continues below;
More Articles
From that point on, Arsenal struggled to level the game, and it took a late, all out charge from the gunners to bring the game level and steal a point from Fulham, as Eddie Nketiah found the back of the net in the 97th minute.
However, Fulham's manager Scott Barker has criticised the decision to let the eleventh hour goal stand, as Arsenal's Rob Holding seemed to have been in an offside position to Fulham's keeper.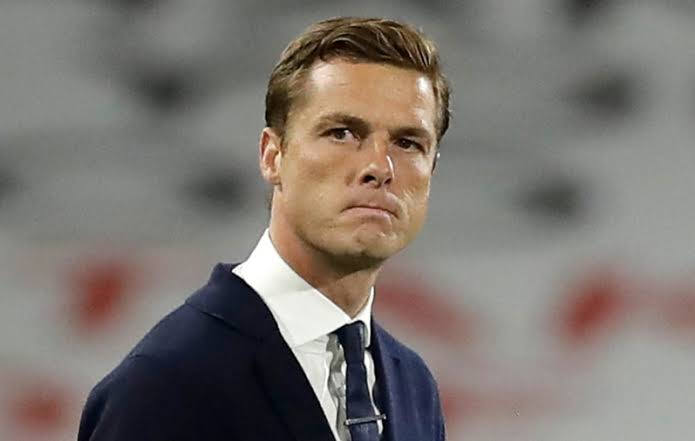 Fortunately for the Gunners, the officials allowed the goal, because Holding had no contact with the ball, and was not interfering with the play when Nketiah scored.
Speaking in a post-match interview, the disappointed Scott Barker said "I don't know how the goal stood. I don't understand it. I am a little bit confused but we are all confused of late.
"We all scratch our heads a bit, people who have played the game for a long time. Whether he [Holding] attempts to go for the ball or not the ramifications of his position affect my goalkeeper.
"What is factual for us is we've come to another place and the difference between one point and three points is a decision with the last kick of the game."
With the fixture ending as a draw, Fulham is now left 6 points behind the safe-zone, and they have less games left to play compared to Burnley who is directly ahead of them on the league table.
Arsenal on the other hand are 9th on the league table with a total of 46 points, this means they are just 1 point ahead of Leeds United who are underneath them in 10th position and are scheduled to face Liverpool tomorrow at Elland Road.
Don't miss out! Know when next we publish;
You can leave us your email below and we will take care of the rest, we don't send spam.