Arsenal has returned to its winning ways in the EPL. as they defeated Eddie Howe's Newcastle 2-0 at the Emirates on Saturday.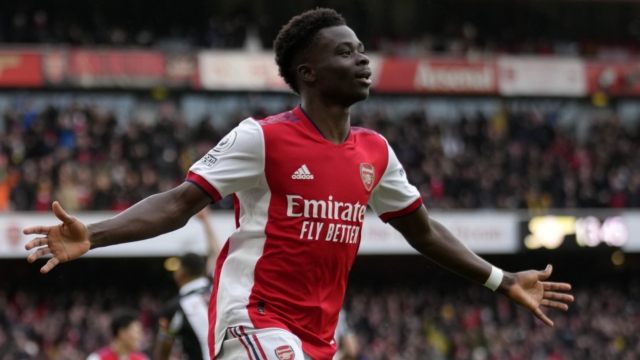 After a slow, goalless and uninspiring first half where they had to fend off sporadic attacks on their defense, Arsenal looked like they were still reeling from their 4-0 loss to Liverpool.
However, the Gunners took charge when Saka scored in the 56th minute and with the lead in their possession, the Gunners proceeded to tactically take Newcastle apart, as the Magpies didn't seem to have a clear game plan.
Unfortunately for Eddie Howe- who was at the dugouts for the first time since he took over Newcastle- Arsenal struck again in the 66th minute when Martinelli scored a beautiful volley with his second touch after coming on as a substitute for an injured Saka.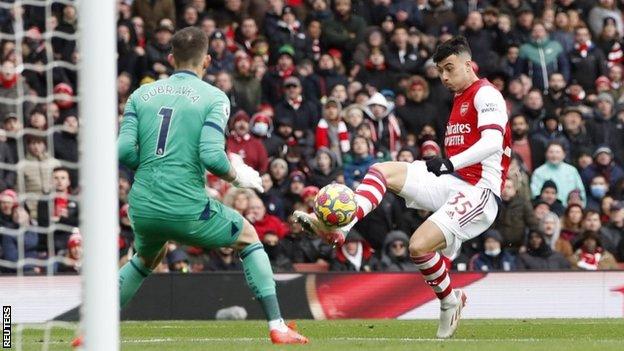 With their clean victory in the bag, Arsenal remain fifth in the Premier League, while Newcastle sits at the bottom of the table.
Newcastle fans would be counting on Eddie Howe to turn things around as soon as possible, but it's clear that the club has a lot of work to do in order to escape relegation.
Eddie Howe would want some victories as soon as possible, so as to garner some goodwill from Newcastle fans and club owners who were present at the Emirates to watch the match.
Don't miss out! Know when next we publish, click on a button below;
You can also subscribe to our newsletter below, we never spam.