Arsenal have won their first victory against Manchester United at Old Trafford since 2006, as Aubameyang's penalty gave the gunners a 1-0 victory.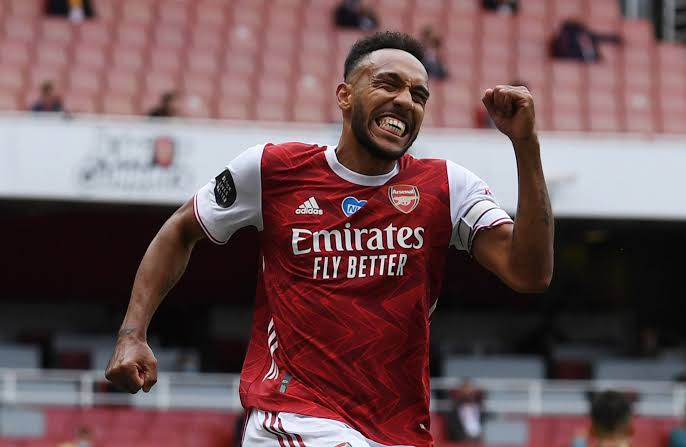 Aubameyang finally ended his five games goal drought with a fine penalty kick that sent De Gea on a eild goose chase in the 69th minute, following Paul Pogba's foul on Bellerin.
However, the match was way below expectation for the star-studded English football giants, as both United and Arsenal failed to put a performance worthy of their respective reputation.
The gunners would however be happy with their victory while United -especially Paul Pogba- would be trying hard to out the woeful fixture behind them
Arsenal now have a total of 12 points and are 8th on the league table while United continues to wallow in the 15th position with just seven points.