Premier League club Arsenal, has once again presented a disappointing performance to its fans, as they failed to secure a victory on their home turf against Slavia Prague, whose shocking injury-time goal forced the gunners to a woeful 1-1 draw.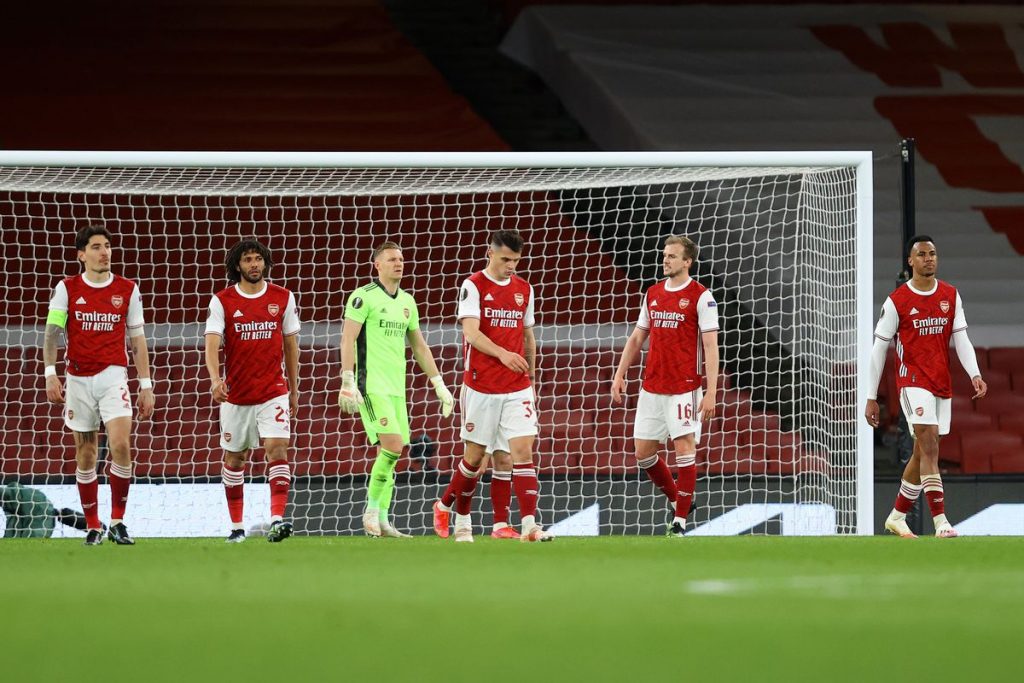 Despite being the better team for most of the match, the Gunners failed to make good use of their chances at goal, until late Substitute Nicolas Pepe placed them ahead in the 86th minute, after receiving a pass from Aubameyang.
However, Slavia Prague ruined Arsenal's party when Tomas Holes leveled the game with a close-range headed goal in the closing stages of the game.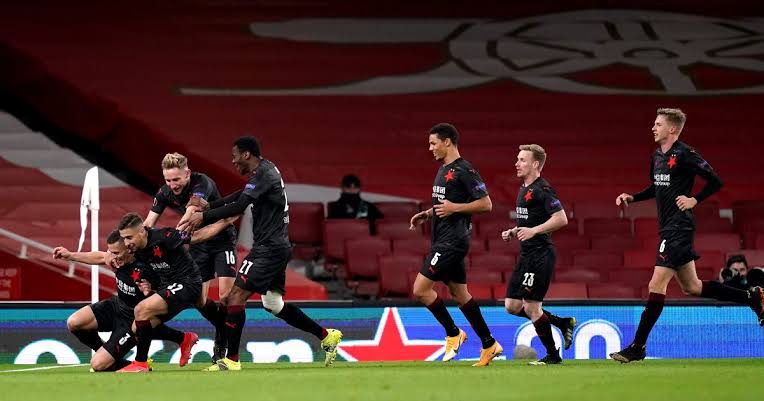 Speaking in a post match Interview on how the second leg would be, a disappointed but hopeful  Mikel Arteta said "The mindset has to be to go there and score goals and win the game because we have to score if we want to go through."
Article content continues below;
More Articles
"I totally believe that we can go there and win the match, if not I wouldn't be sitting here."
The second leg of the Europa league quarter final fixture takes place in Prague next Thursday, and the Gunners-who are currently ranked number 10 in the Premier League- would be hoping to secure a victory over Slavia Prague, which would keep their hopes of a Europa league win, and a Champions League appearance next season alive.
Don't miss out! Know when next we publish;
You can leave us your email below and we will take care of the rest, we don't send spam.