Sam 'Escape Maestro' Allardyce has failed to perform his usual magic at West Bromwich Albion, as they have now joined Norwich in the Championship division after being relegated from the Premier League for the 5th time.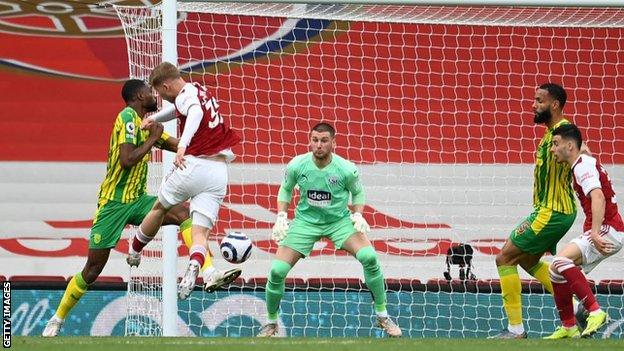 While the Baggies had all but accepted their fates, their 3-1 loss to Arsenal tonight sealed their fates, as they are now 10 points away from the safezone. remaining.
The Gunners began the goal count when Emile Smith Rowe struck the ball on the volley from Bukayo Saka's cross in the 29th minute, Ivorian winger Nicolas Pepe then increased Arsenal's lead 6 minutes afterwards when he curled the ball into the top corner to make it 2-0.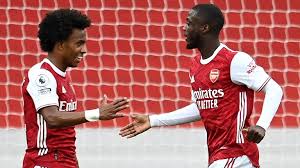 The visitors got a little ray of hope when Matheus Pereira made a long, solo run from his half of the pitch and scored a fine goal in the 67th minute, but Arsenal killed off that hope and effectively finished off all resistance when Willian scores his first ever goal -after 37 games- for the Gunners from free kick to make it 3-1.
While West Brom is now preparing for a season of second class football, the Gunners who were sent out of the Europa league on Thursday by Villareal, are no doubt now scheming on how they could make the most of their newly found slim chance to get back into the European competition.
Don't miss out! Know when next we publish, click on a button below;
You can leave us your email below and we will take care of the rest, we don't send spam.