Brazilian international footballer David Luiz, who currently plays as a centre-back for North London club Arsenal, is set to leave the Gunners this Summer.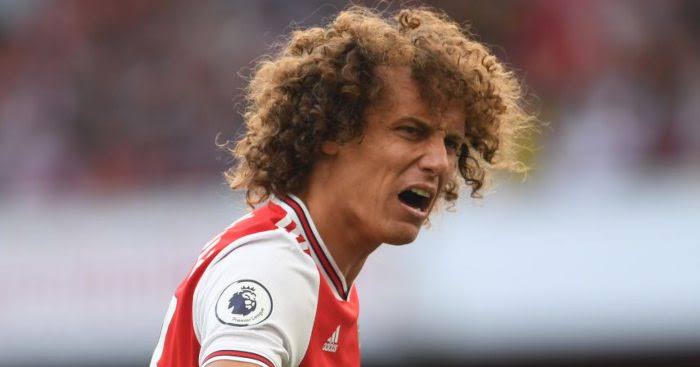 After 2 years at the Emirates, Luiz who made 30 appearances for the Gunners this season, met with Arsenal's representatives and a decision was made to sever ties, as the club needs to make changes following a dissaponting season.
Luiz  joined Arsenal on a surprising £8M transfer deal from long time London rivals Chelsea in August 2019, however it would seem the 34 year old- who has missed Arsenal's last 3 fixtures due to a hamstring injury- dosen't give Arsenal boss Mikel Arteta the kind of performance he wants in the team.
Article content continues below;
More Articles
Luiz's signing was met with lots of mixed reactions from Arsenal fans who do jot like the fact that he is a former Chelsea man, and some fans also felt the Brazilian was past his prime and had nothing new to add to the club.
Don't miss out! Know when next we publish, click on a button below;
You can leave us your email below and we will take care of the rest, we don't send spam.