Mikel Arteta has accepted "full responsibility" for Arsenal's embarrassing 3-0 Premier League loss to Aston Villa on Sunday night.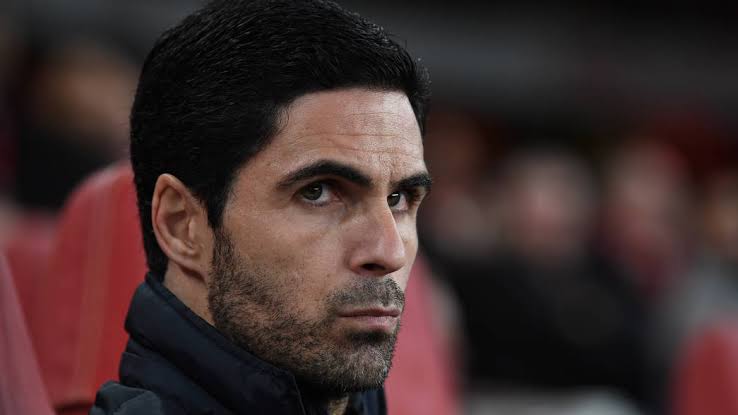 Arteta said the Arsenal's players did not play "as a team." This statement is not far from the truth as the Gunners were totally out of sync with one another for most of the game and even conceded an own goal.
"We performed below our standards, I have to say it's the first time I've seen us play where we weren't a team."
"We didn't start well enough, we got away with VAR for an offside situation but we lost all the races, the duels and we were sloppy on the ball.
"When we created chances we didn't hit the target, it's a really bad combination.
"I take full responsibility. I am responsible to make the team perform on the pitch and today we were not a team and it is my job, it is why I am standing here."
Fans who expected a victory from the gunners following their 1-0 Victory over Man United, would be disappointed with the embarrassing loss to Aston Villa.