Arsenal fans have been re-assured by the club's Manager over the ongoing contract extension issues with the club's captain Aubameyang.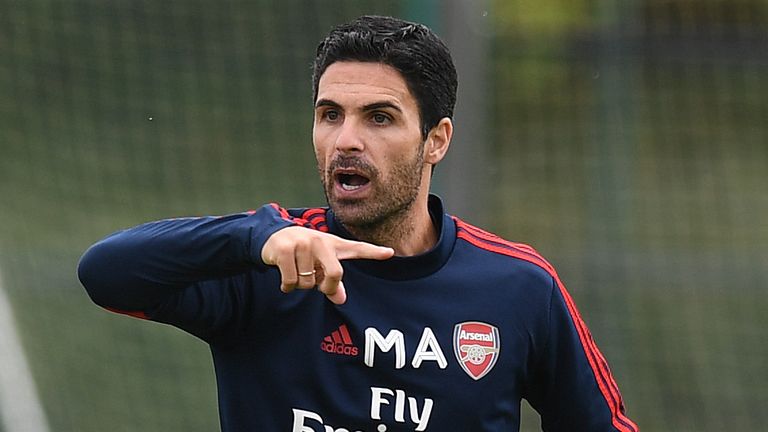 According to Arteta, fans can 'relax' over Aubameyang's future. While no official announcement has been made, it is understood the captain has agreed a new three-year deal.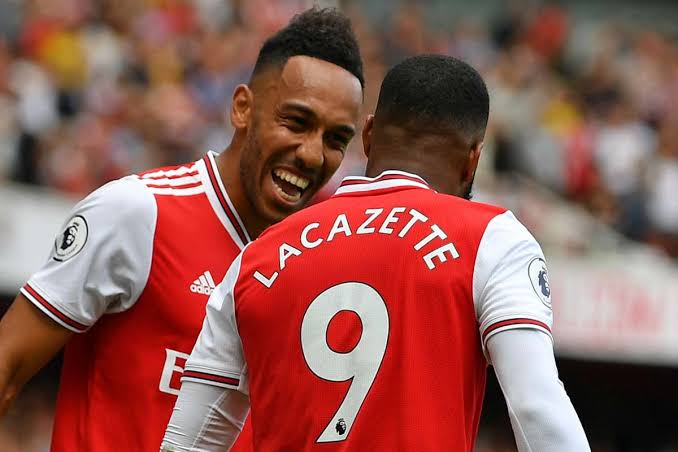 Arteta also cleared all doubts concerning Alexandre Lacazette saying "He is really happy here. He wants to keep improving and contributing to the team. I know how good he is and the impact he is having. The way he has been training and conducting himself has been excellent."
However, other players are likely to hit the chopping block before the end of the transfer window as the club still intends to sign more players this summer.