Gareth Bale is all set to depart Spain for England as the Wales international footballer returns to Tottenham Hotspur.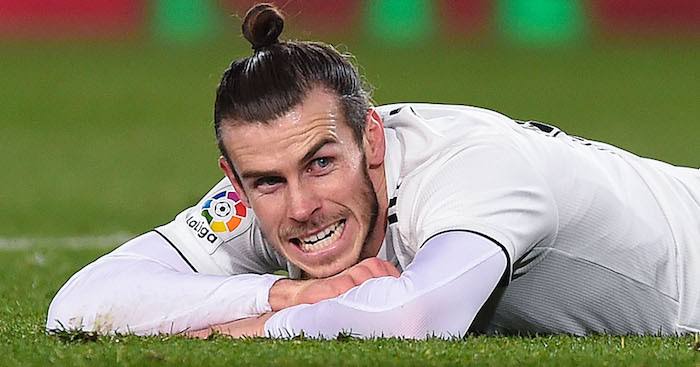 According to reports, Bale would reunite with spurs if negotiations continue to go positively, however, the deal hasn't been finalised and talks are still being held between both clubs.
Bale has already been separated from his Madrid teammates and is now training on his own while awaiting the outcome of negotiations.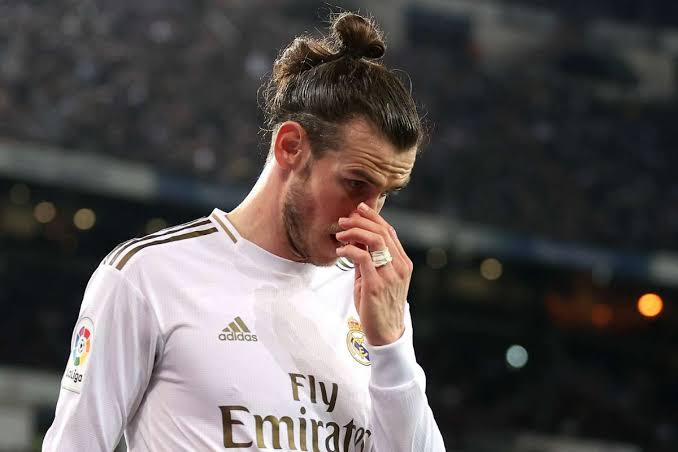 Jonathan Barnett who is Bale's agent, told BBC Wales Sport that talks over a move were "slowly progressing".
Barnett said "Gareth is closer to leaving Madrid than at any time in the last seven years. We are still negotiating. We shall see how it goes."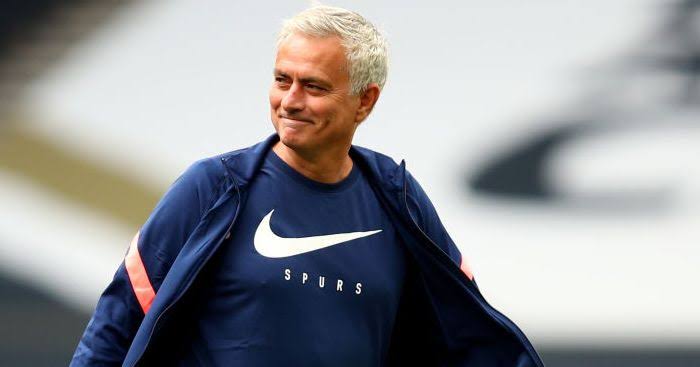 However, Spurs boss Jose Mourinho refused to speculate on the discussions saying: "He is a Real Madrid player and I don't comment on players from other clubs. I have to respect that. It's better not to speak.