Winners of the annual Ballon d'Or awards given to the world's best male and female football players would now be chosen based on their season long performance.
Since its establishment, the award has been awarded based on performances during a calendar year.
However, France Football magazine – organizers of the Ballon d'Or – decided to change the consideration period, and the number of judges.
The usual 170 panel of judges has been reduced to 100 for the men's award, and 50 for the women's award.
According to Pascal Ferre of France Football, they "were judging based on two half seasons. This will be clearer. It's an opportunity to give it a new impetus."
The change in protocol is due to the criticism for the choice of striker Lionel Messi as 2021 Ballon d'Or winner.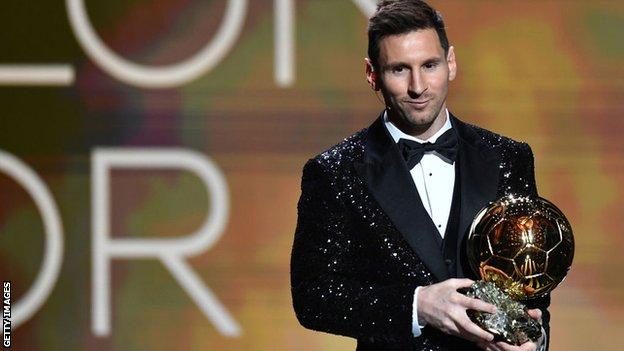 Surprisingly, Messi was chosen as the winner over Robert Lewandoski who voices across football felt deserved the honor.
Ferre also added that more emphasis will be placed on the performances of individual players rather than the player's team.
In a Twitter post, France Football describes their new rules as "less global but… much more demanding".
The next Ballon d'Or awards os scheduled for September or October 2022, and its focus would be the season that ends in July with the women's Euro 2022.
Don't miss out! Know when next we publish, click on the button below;
You can also subscribe to our newsletter below, we never spam.