Patrick Bamford Landed the winning blow for Leeds United today in a fierce battle against Sheffield United.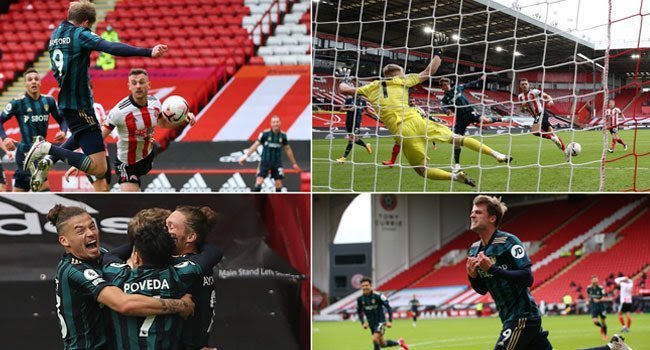 The match which was the first Yorkshire derby in over two decades, almost looked like it would end in a goalless draw due to the impressive performances from both goalkeepers.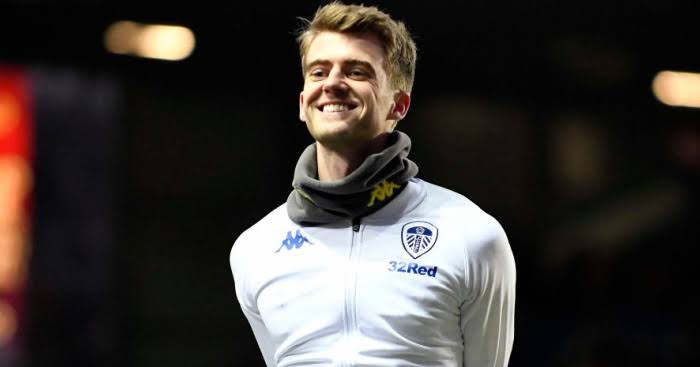 However, with just 2 minutes remaining on the clock, Bamford arose like the messiah and headed Harrison's cross past Sheffield's goalkeeper and into the net, making it his 3rd goal this season.
Leeds continue to enjoy their good start to the season, they have scored and conceded seven goals, with 2 wins in 3 matches so far this campaign
However, Sheffield's struggle for their first win continues, as they have lost all 3 matches this season.