Spanish football club Barcelona, have agreed to allow their La liga rivals Atletico Madrid, sign Luis Suarez.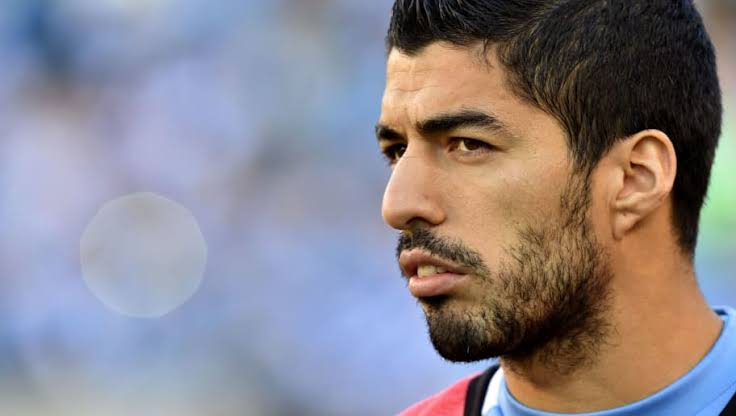 Suarez became an unwanted man at Camp Nou after new Barça boss Ronald Koeman announced the striker was not in his plans for the club's future. However, the catalans refused to let the striker join certain clubs who were major rivals of Barça
According to reports, Suarezl has agreed to personal terms and a wage reduction with Atletico Madrid after his Juventus move failed due to passport issue.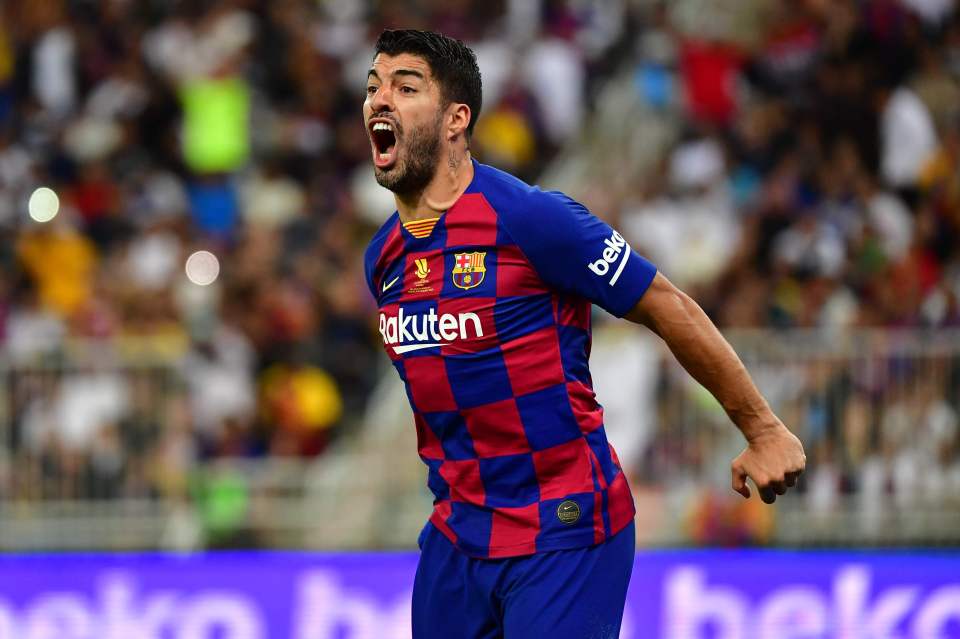 The striker's move was initially blocked by Barça Chairman Bartomeu because Atletico Madrid are Barça rivals, but after Suarez threatened to speak out to media agencies, the move was allowed.
Suarez spent six years at Barca, scoring a total of 198 goals in 283 appearances and was part of the famous and scary attacking forward unit alongside Lionel Messi and Neymar.