Argentine international foorballer and Manchester City's iconic striker Sergio Aguero, has agreed to join Spanish giants Barcelona on a two-year contract aftwr his contract with City expires in June.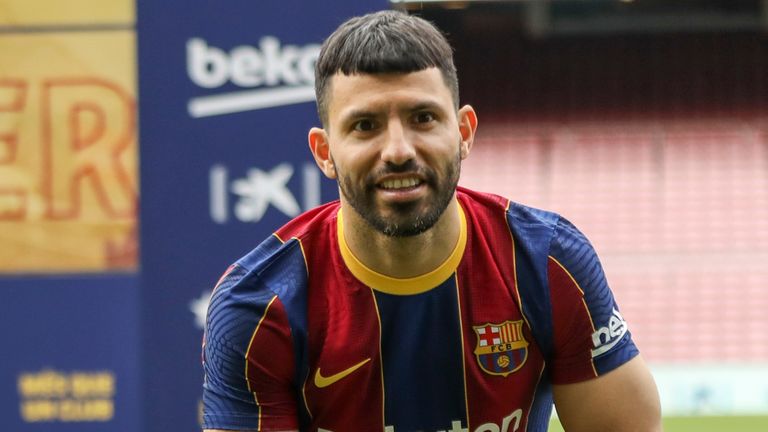 The 32 year old striker leaves City after a decade at the club, during which he became their highest goal scorer of all-time with a total of 260 goals in 390 games.
Unfortunately for Aguero, his final appearance in City's jersey was during the 1-0 loss to Chelsea which saw City miss yet another opportunity to lift the biggest Trophy in Europe.
Speaking in an interview after the transfer was agreed, Aguero said "We all know that Barcelona are the best club in the world, I think I made a great decision to be here and of course it is a step forward in my career. I am really happy and hopefully I can help the team to win things."
Article content continues below;
More Articles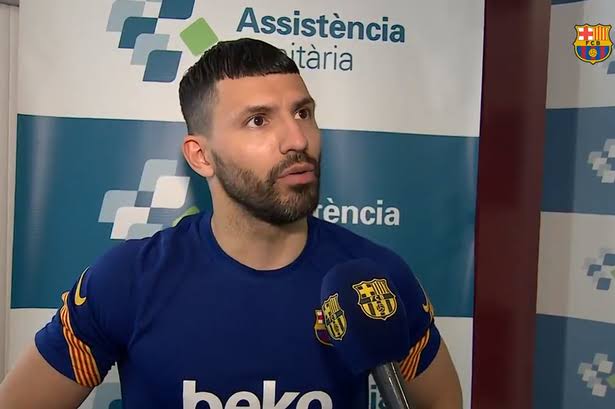 Aguero, who won a total of 15 major trophies within 10 years at Manchester, will join his country man and close friend Lionel Messi at Camp Nou, as Barça tried to improve on a third-place finish in La Liga..
While Aguero might be past his oeak, Barça would be hoping the striker who would have a £100M buyout clause would be able to help them achieve some success in the next 2 seasons.
Don't miss out! Know when next we publish, click on a button below;
You can leave us your email below and we will take care of the rest, we don't send spam.