Barcelona's Coach Ronald Koeman, says football Lionel Messi "could be better" with his performance.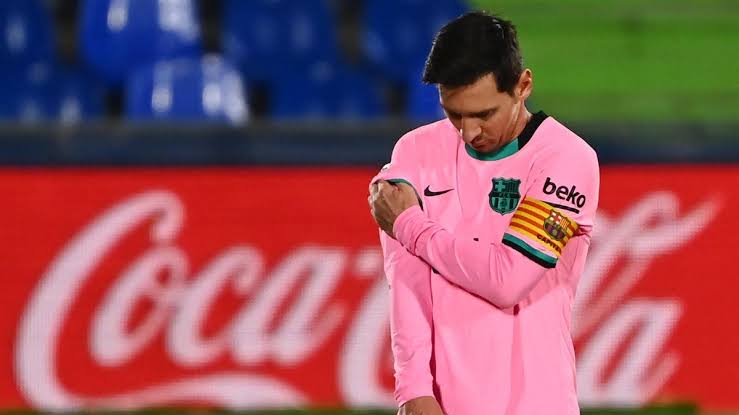 Koeman however insisted, that Lionel Messi who is also the teams captain is "happy" at Camp Nou, despite his attempts to depart the club in the summer transfer window.
According to Koeman, "I don't have any complaints or doubts about his effort, Right now his performances could be better. On a day-to-day basis, he's happy and wants to play and be the team's captain."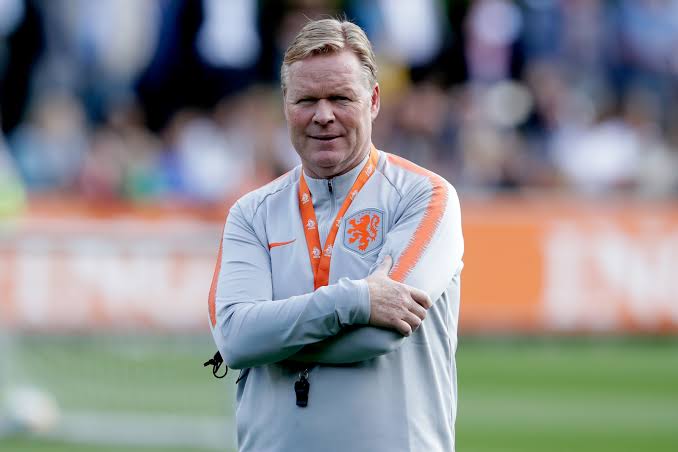 "When you're at Barcelona you always want to be there fighting for trophies, be it in La Liga or Europe," said the former Netherlands manager. We aren't the favourites, but we can go far."
Messi is currently playing out the final year of his contract with the Spanish club and is set to face his old rival Cristiano Ronaldo as Barça would do battle against Juventus on the Champions League group stage.