Spanish football club Barcelona, say they would be taking the "appropriate legal action" against El Mundo, the Spanish newspaper that published details of Lionel Messi's £492m contract.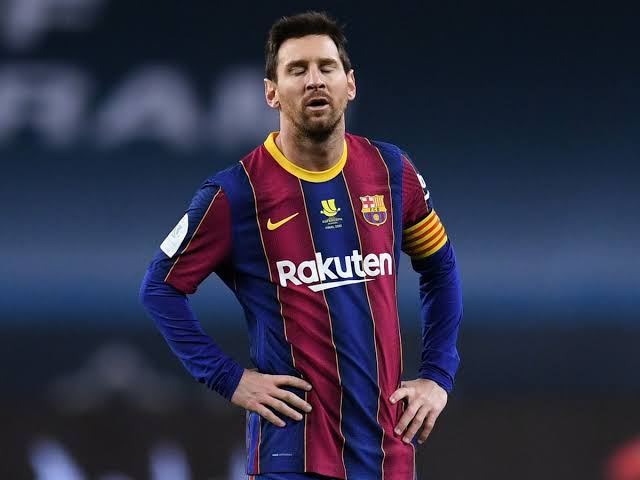 Barcelona also denied having a hand in the publication of the document, and that they regret that such an event has occured.
According to El Mundo's article, Lionel Messi's four-year contract which expires on June 30 2022, is worth an estimated €555,237,619M. This implies that the 33-year-old Argentine forward would be receiving up to £123m a season.
Barça in it's official statement said "FC Barcelona expresses its absolute support for Lionel Messi, especially in the face of any attempt to discredit his image, and to damage his relationship with the entity where he has worked to become the best player in the world and in football history."
While the club has threatened to sue El Mundo for any damages its publication causes, it hasn't precisely stated what charges would be brought against the paper, and no evidence presently available suggests the club has actually filed a suit.
Don't miss out! Know when next we publish;
You can leave us your email below and we will take care of the rest, we don't send spam.