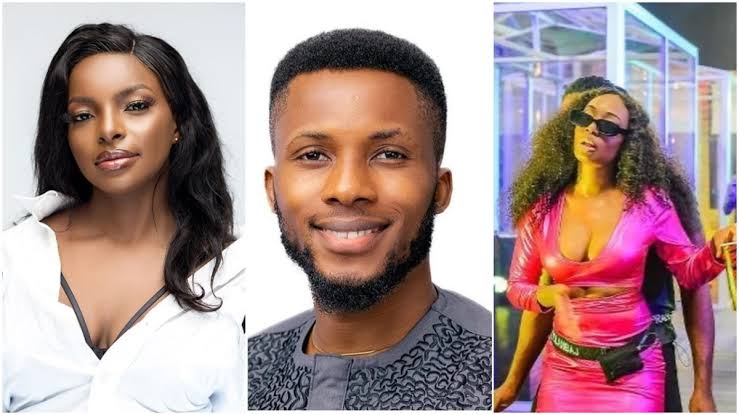 The show organisers delivered on thier promise of shocking twists tonight, as the houseguests were denied the usual privilege of having a say in the eviction process through votes and three instead of the usual two housemates were sent home also.
Brighto -who has been nicknamed 'Lord Baelish' and 'The Oracle' by viewers- probably felt he was safe after Wathoni and Tolanibaj were initially evicted, was shocked and disappointed when the show host Ebuka, declared him the third housemate to be evicted tonight.
Viewers have taken to social media to express their shocks, agreements and displeasure with the shocking plot twist that took place tonight. However the game goes on as the remaining housemates continue to battle till the 71st and final day.