England's hope of reaching the final of this edition of the Nations League, has been shattered by Belgium, as they defeated the Englishmen 2-0 on Sunday at Leuven.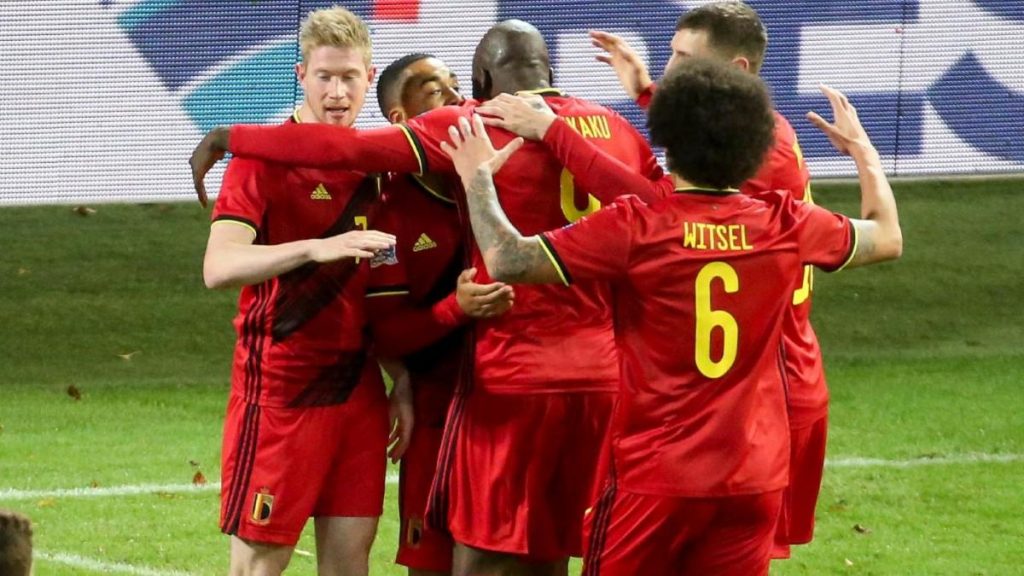 England's team led by Gareth Southgate, managed to record more ball possession against Belgium, but their lack of attacks against Belgium's defense led to their defeat and now they have no chance of making it to the final or winning the league cup.
Belgium's first goal was scored Leicester City's Youri Tielemans just 10 minutes after kick off, and another goal from Dries Mertens in the 24th minute, doubled their advantage and sealed England's fate early in the match.
England's woeful loss to Belgium, means that they would not be making it to the finals of the Nations League, which is pretty disappointing as they finished 3rd last in the 1st edition of the league which was held in Portugal last year.