Real Madrid's star forward Karim Benzema, is about to get tried in court, due to his alleged role in a blackmail/extortion attempt against his former teammate on the French national team.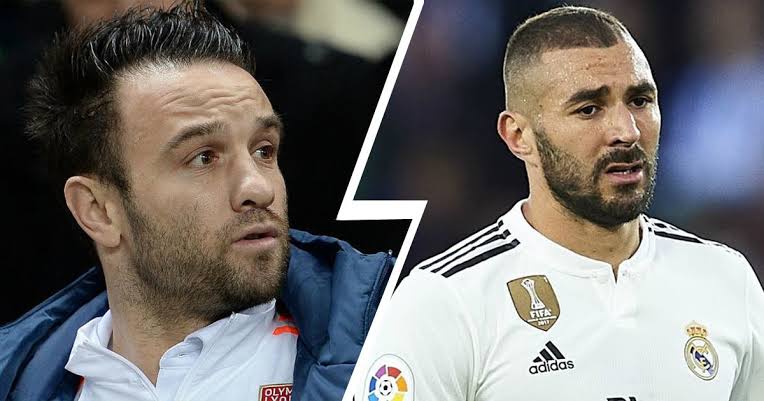 According to reports, Benzema is being accused of paying certain persons to extort money from Mathieu Valbuena, by threatening to leak his sextape to the public in 2015.
Benzema however claims that a police officer involved in the scandalous affair, used dishonest means to draw him into the affair.
Benzema has not played for his country, France since the issue became public, and French prosecutors have announced that he would face trial on Thursday.
Benzema and Valbuena were international team-mates at the time of the affair and were in the France squad for the 2014 World Cup in Brazil.
Valbuena is currently signed to Greek football team Olympiakos, while Benzema plays for Real Madrid in Spain.
Don't miss out! Know when next we publish;
You can leave us your email below and we will take care of the rest, we don't send spam.