Today, laptops are essential for most career fields, and even students need to have a personal computer to help them with their school projects. However, due to the pricy nature of laptops, we've decided to compile a list of the best low-budget laptops.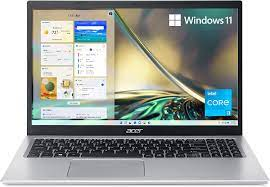 First on the list is the Acer Aspire 5. This budget pc is a wonderful all-around machine that Acer loaded with an intel core i3 chip, 4 gigabytes of ram, and128 gigabytes of SSD storage. These specs are perfect for students and people who don't plan to do anything, particularly tasking on their pc, and also a lot of features for a low-budget laptop.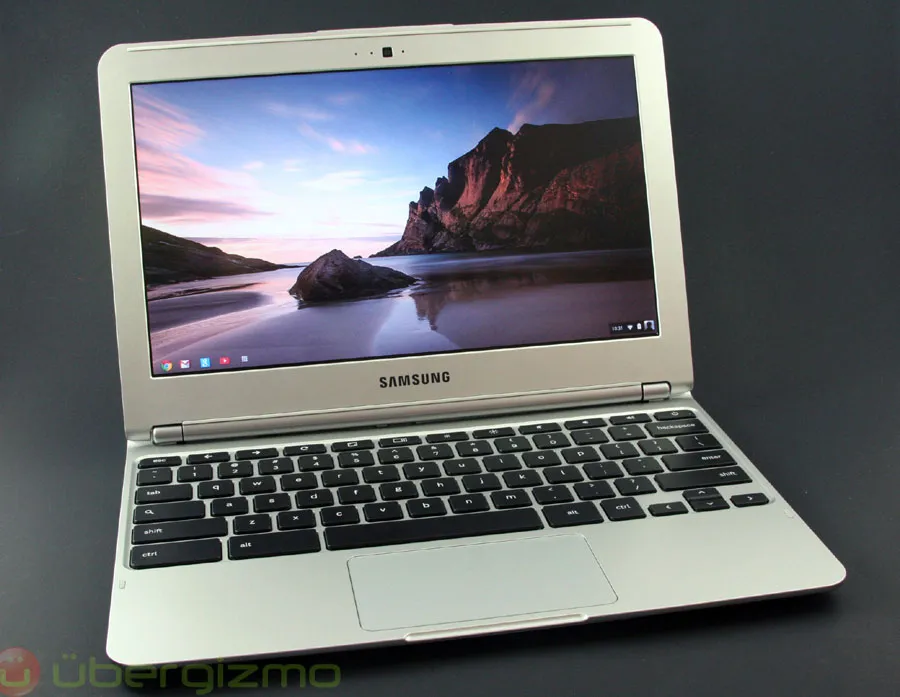 next on the list is the Samsung Chromebook 3. This pc might be small, but it definitely packs a punch with its Intel Celeron N3060 chip that clocks in at 1.6GHz, an intel HD Graphics 400 chip, and 4 gigabytes of DDR3 ram, and 16GB of flash memory SSD. IF ALL THESE FEATURES AREN'T ENOUGH FOR YOU, THEN MAYBE THE FACT THAT THIS BAD BOY ALSO HAS A WATER-RESISTANT BODY, AND GREAT BATTERY LIFE WOULD INTEREST YOU.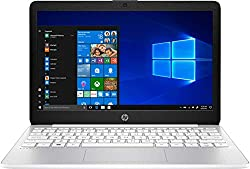 Numero Tres, HP Stream 11. This pc comes off the box with windows 10 OS, it also comes with Office 365 and free one-year access to Onedrive. This mini-pc also has 32GB SSD storage, an 11.6-inch LED display, 2GB SDRAM, and an intel Celeron chip that is 1.6GHz fast.
Click here to check our live score page and keep up to date with your favourite matches.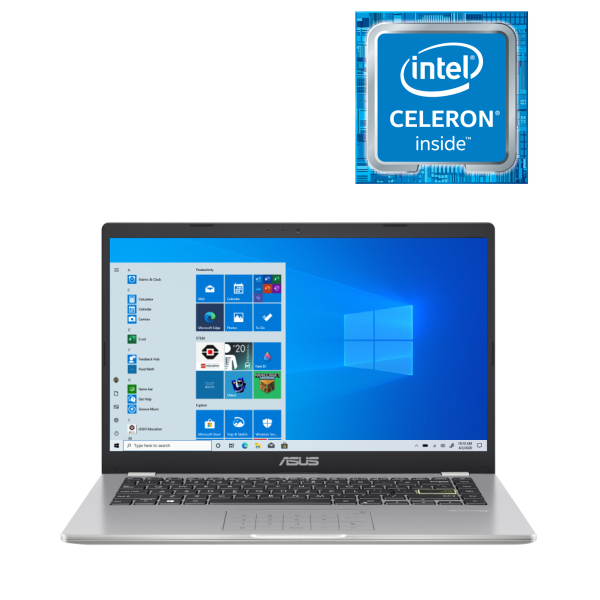 The Asus R410 pc comes in fourth. This laptop has a 4GB ram, 128 eMMC storage, and a 14-inch display. This pc is quite fast courtesy of its intel processor and eMMC storage that allows it to launch apps fast.
Or Click here to check out our online shopping centre.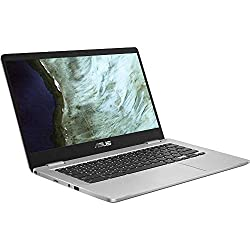 Finally, the Asus C423NA with its dual-core intel Celeron chip, 4GB ram, 14-inch display, 64GB SSD and Chrome OS is the last entry on the list of low-budget laptops you should buy.
Don't miss out! Know when next we publish, click on the button below;
You can also subscribe to our newsletter below, we never spam.