Life must be very good for Hollywood Billionaire actor Tyler Perry, as he is about to add another massive estate to his list of properties.
According to TMZ, the veteran actor who let British royals Prince Harry and Meghan Markle stay at his $18m Beverly Hills mansion before they purchased their own home, is currently constructing his latest estate.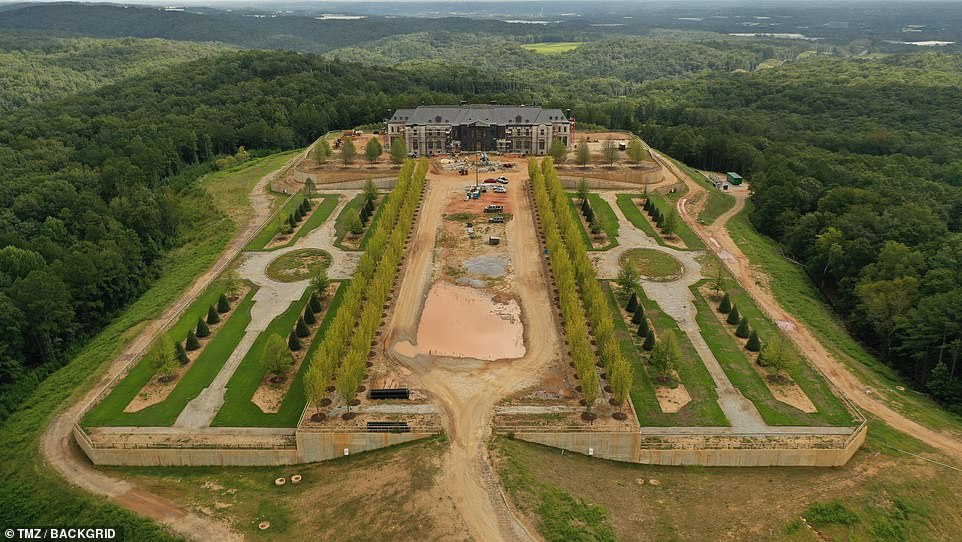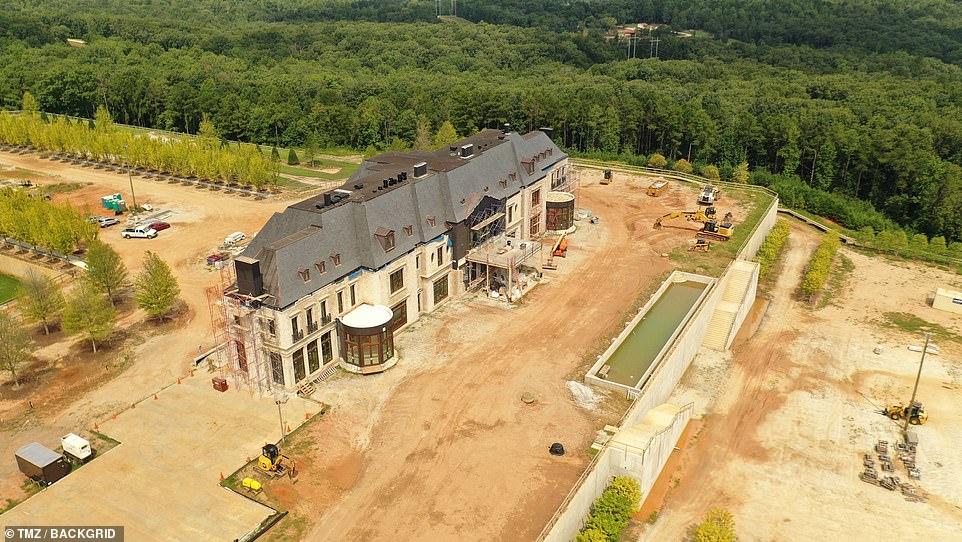 The estate is said to be hidden away in the woods near Atlanta, it sits on about 1200 Acres of land, has a grand entrance, an enormous lap pool, and what appears to be a private runway for the actors jet.
According to TMZ, the billionaire actor- popularly known for his Madea movies- has been designing and constructing the estate for several years now and he also plans to turn some of the land into an organic farm with horses and other animals.