Brilliant 17-year-old, Ashley Adirika, is currently celebrating her admission into eight ivy league universities in the US.
The teenager who'd always dreamed of attending Ivy league universities decided to apply to as many as she could hoping that one would work out for her.
Article content continues below;
More Articles
On the day she got the admissions, she'd opened different tabs on her laptop for each of them. And one by one, she saw she'd been admitted into eight Ivy League universities.
Ashley applied and was admitted into Brown, Dartmouth, Penn, Princeton, Yale, Cornell, Columbia, and Harvard with over $4 million worth of scholarship offers.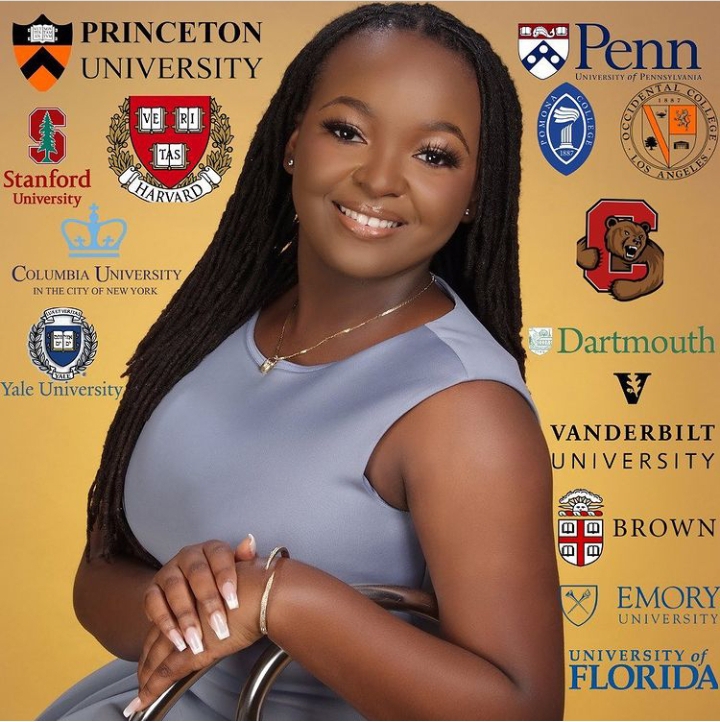 The brilliant and excited young lady has chosen to go to Harvard university and she has thousands of people rooting for her already.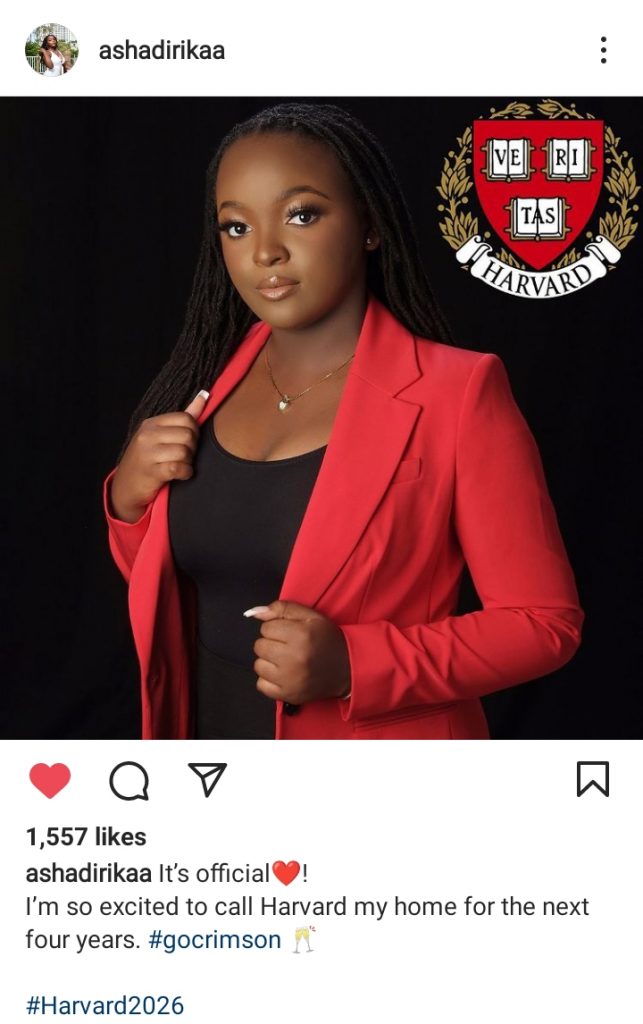 Don't miss out! Know when next we publish, click on the button below;
You can also subscribe to our newsletter below, we never spam.