Gboona Crooner releases his fifth Album, Twice As Tall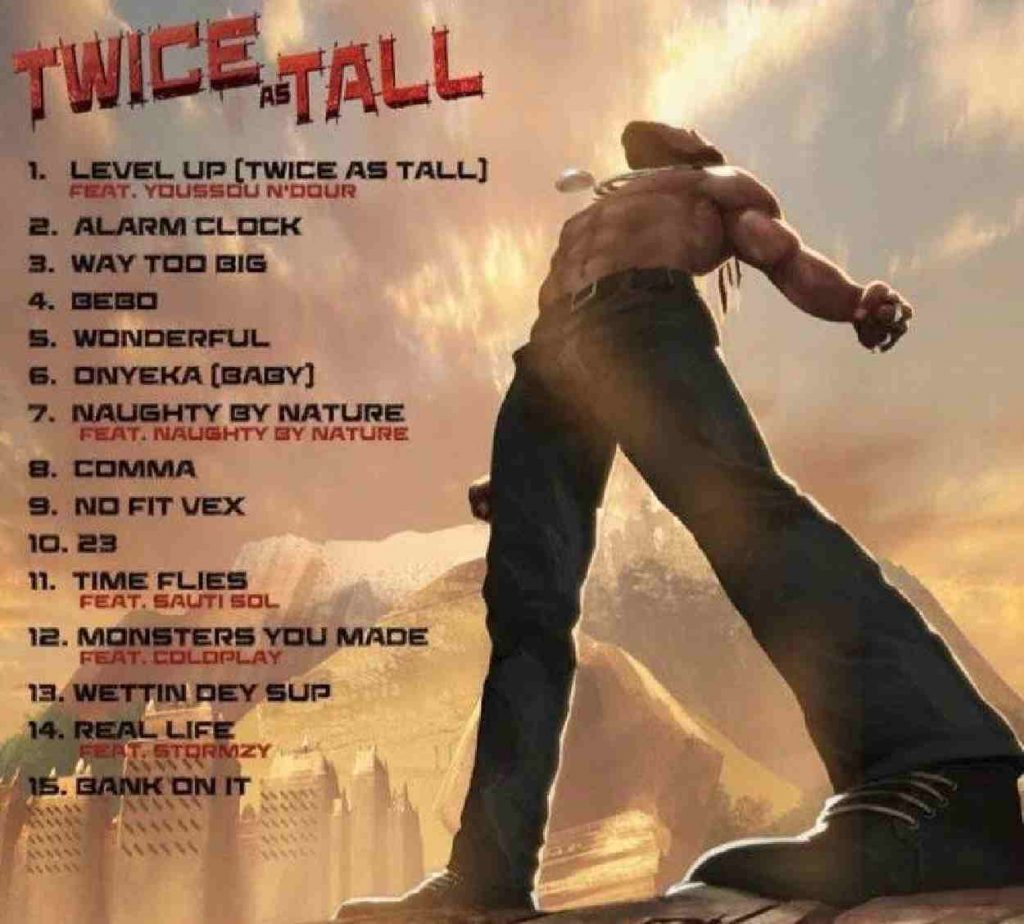 Grammy award Nominee Damini Ogulu Rex or Burna Boy as he is popularly known, is the man of the hour as he drops his 5th album titled Twice As Tall.
After having quite a fruitful 2019 with the release of his 4th album, African Giant.
Burna boy seems eager to maintain and go beyond his current ratings as he drops a beautiful 15 track album.
Burna boy who released the musical body of work on August 13th ahead of his performance on the Jimmy Fallon show
has earned himself a lot of international recognition and respect
as he was recently featured by popular international artistes like Beyonce, Stormzy and Sam smith.
In a recent phone interview with New York Post, the 29-year-old singer spoke about the body of work, according to him
"It's a time when everybody has to be the best version of themselves and the strongest version of themselves."
Barely an hour after its release, Twice As Tall has gotten over 5 million streams
which is quite a massive feat even for the African Giant.
Stay tuned for all the songs in Burna Boy Album Twice As Tall on shootoutnow