Manchester United's final Summer addition Edinson Cavani, would most likely have a delayed debut appearance for the Red Devils as he is currently following Covid-19 regulations and self isolating.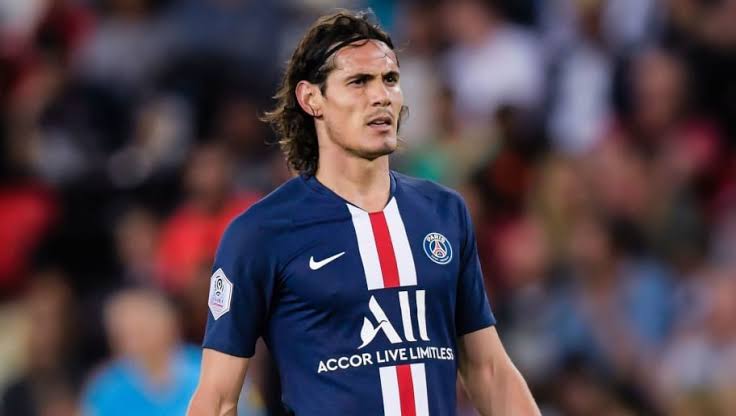 Cavani departed from PSG's camp back in June and has not been subjected to the strict measures and counter-measures set in place by football clubs to prevent Covid-19 spread among players and staff.
This aforementioned reason made it a necessary step for the Uruguayan to go through the mandatory 14 days self isolation period.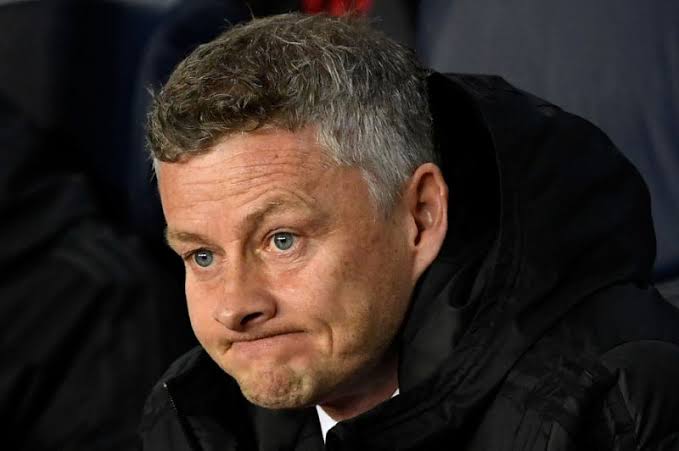 Unfortunately for Ole Gunnar who was recently subjected to extreme humiliation and the biggest defeat of his reign as United's manager by  Tottenham, United's next game is scheduled for the 17 October.
This means United would have to make an uneasy trip to St James' Park, for the match against Newcastle without Anthony Martial who was suspended in the match against Spurs and his new acquisition Cavani.