The upcoming UEFA Champions League is set to leave football fans overfilled with actions this season, as some heavyweight teams and stars would be going head to head.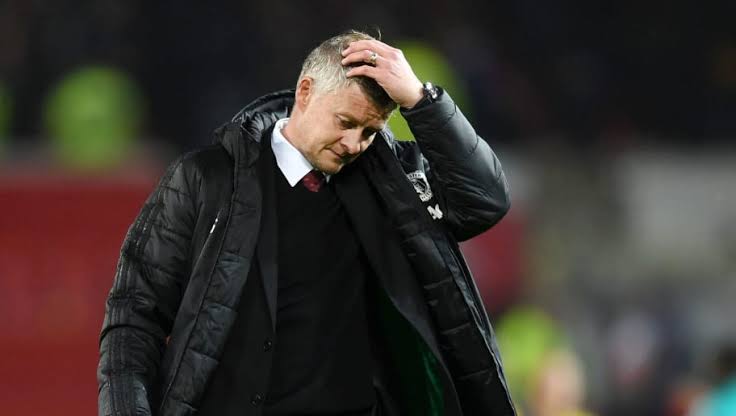 Manchester United's return to the league would be a trying one, as they were placed in group H alongside French giants PSG, RB Leipzig and Istanbul Basaksehir.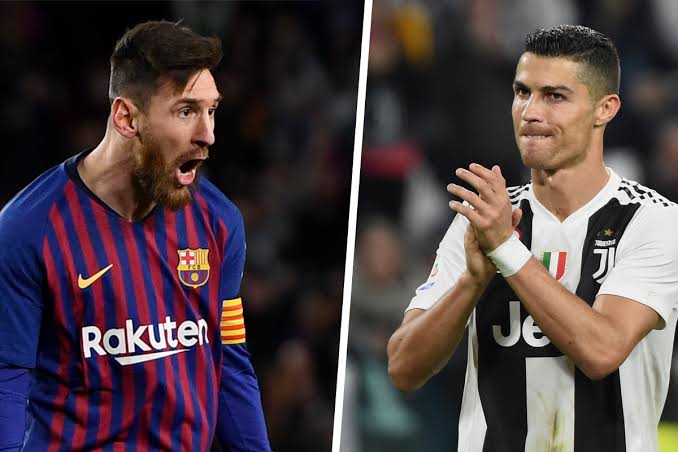 Meanwhile in a shocking twist of events, Juventus would also be going head to head with Barcelona, meaning fans would be treated to a delightful 'battle of the G.O.A.Ts".
Manchester City however, had luck smiling down on them as they were given a group more favorable then United's as they would be facing Porto, Marseille and Olympiacos in the group stage of the competition.