The Reigning champions of the UEFA Champions League Chelsea, seems to be on a quest to re-bottle last season's success, as they battered Juventus 4-0 to progress to the last 16.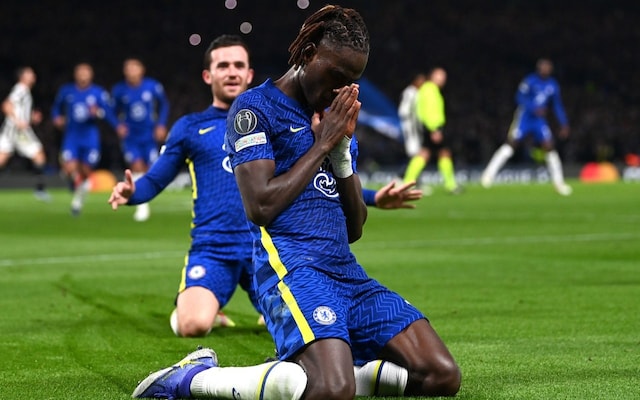 Chelsea launched their goal scoring attacks when Trevor Chalobah scored the opening goal 25 minutes after kick-off. 
From that point on, the Blues seized control and refused to let go as Reece James scored their second goal with a volleyed strike into the far corner.
However, two goals wasn't enough for Chelsea, as they added another nail in Juve's coffin when Callum Hudson-Odoi slotted the 3rd goal home after some quick passes.
Chelsea wrapped up their flawless victory and finished off Juventus with a fourth goal, when Hakim Ziyech took full advantage of Weston McKennie's error to send a nice cross over to Timo Werner who tapped it in at injury time.
This horrifying 4-0 defeat is Juve's biggest loss in the Champions League, and it goes to show that Thomas Tuchel's team means serious business in the league this season.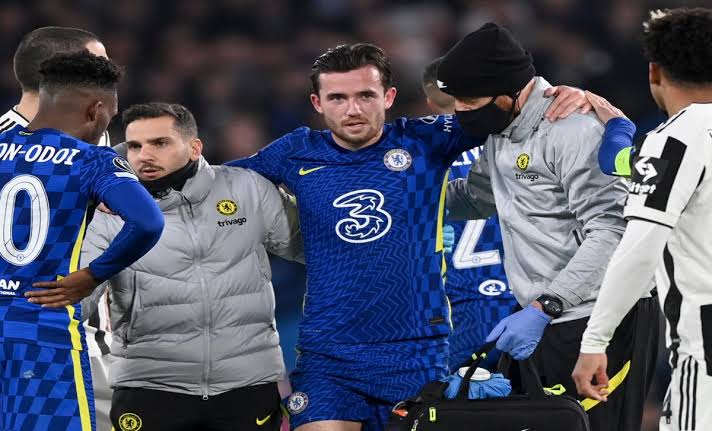 However, the match was not all good for the blues, who lost N'golo Kante and Ben Chilwell in the first and second half respectively to injuries, thr team would be hoping to get these men back on the pitch in time for their game against Manchester United.
Don't miss out! Know when next we publish, click on a button below;
You can leave us your email below and we will take care of the rest, we don't send spam.