Ukraine has enlisted the help of Russian billionaire and Chelsea owner Roman Abramovich, to support their attempts to reach a "peaceful resolution" with Russia.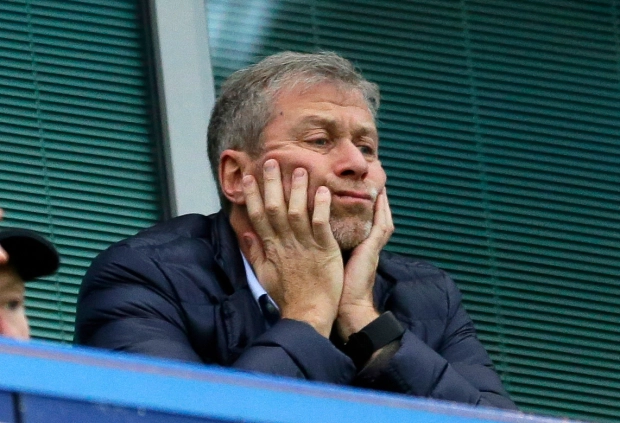 This information comes from Abramovich's spokesman, who says the Russian was contacted by Ukraine officials and "has been trying to help".
However, this report comes after Abramovich on Saturday, handed over stewardship of Chelsea to trustees of the club's charitable foundation.
CLICK HERE FOR MORE NEWS ON THE UKRAINE CRISIS.
The 55-year-old is one of Russia's richest and is said to have close ties with Russian President Putin.
Following Russia's invasion last Thursday, Ukraine's health ministry says 352 people- including 14 children- have been killed. 
Alexander Rodnyansky, a Ukrainian film director, also confirms Abramovich's involvement in the peaceful resolution process.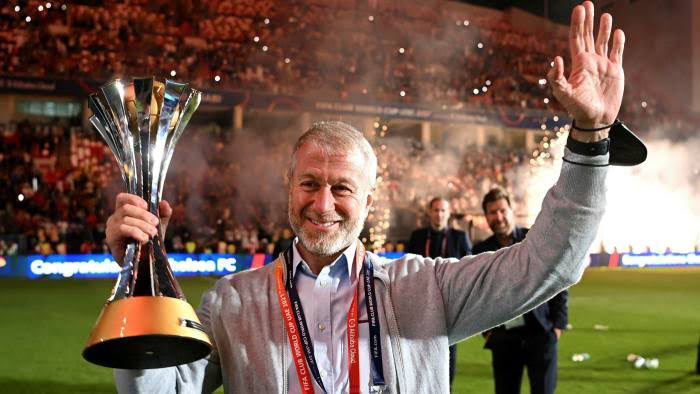 Rodnyansky says Ukraine "connected to Roman Abramovich through the Jewish community and reached out to him for help. Abramovich has been trying to mobilize support for a peaceful resolution ever since.
"Although Abramovich's influence is limited, he is the only one who responded and taken it upon himself to try."
Don't miss out! Know when next we publish, click on the button below;
You can also subscribe to our newsletter below, we never spam.