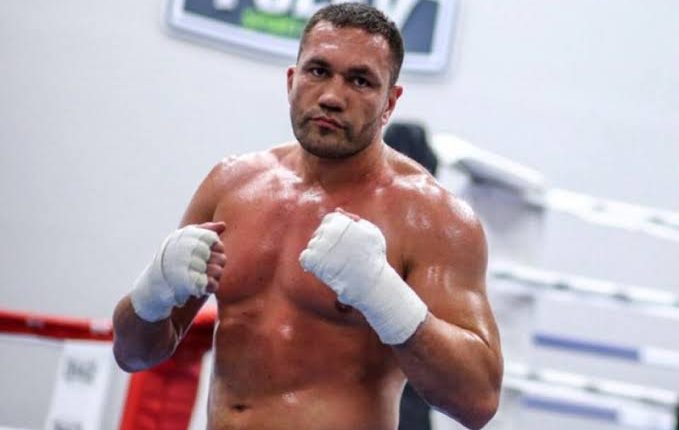 Ex 2-weight UFC champion Conor McGregor, is expected to make a return to the octagon in January 2021 for a 2nd fight with Dustin Poirier.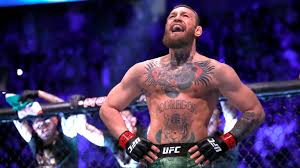 McGregor, 32, decided to retire for the 3rd time in about 4 years in June 2020, but it seems 'Notorious' isn't ready for an easy life, as he makes yet another return to the UFC world. 
UFC's president Dana White, says he was never worried about McGregor refusing to sign another fight deal at UFC 257, despite him being retired.
According to him, "If Conor McGregor says he wants to fight, Conor McGregor shows up." White also said he hopes things are more relaxed by January and fans are allowed to be present at the venue.
Since the Coronavirus outbreak and lockdown, the UFC has held its events without fans present at White's private Fight Island, he is however hoping an "international crowd" would be present at the island for McGregor's comeback match.
More relating to: Connor McGregor return to UFC