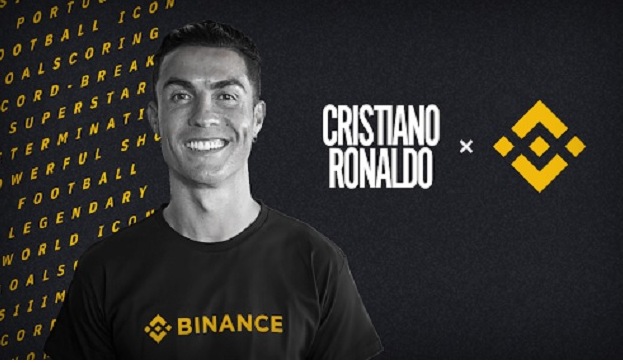 The world's most famous celebrity and footballer. Cristiano Ronaldo announced a new partnership between him and the world's biggest cryptocurrency exchange Binance.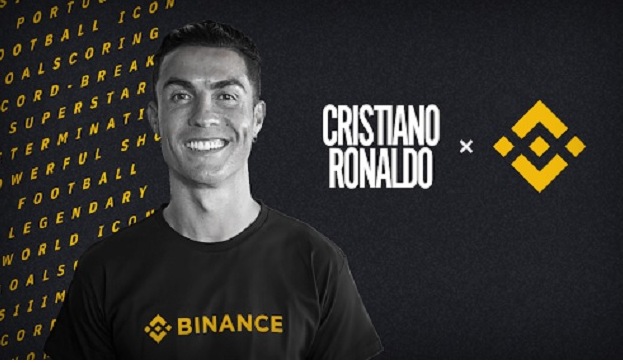 These 2 share top spots in their respective fields. Ronaldo is the most popular name in football and arguably the best football player who has ever played the game.
Additionally, he is the most famous name on the whole planet.
Cristiano Ronaldo's Audience
Manchester United's forward, Cristiano Ronaldo is a world icon which is evident why he gets a lot of recognition and endorsement deals. He makes over $2 million for a single Instagram post.
The Portuguese superstar has well over 450 million followers only on Instagram. With a combined 700+ million followers on all social platforms and he is no doubt the most popular man on the planet.
Binance Leads Crypto Market
On the other hand. Binance is the cryptocurrency exchange with the most users and trading volume. It is deemed the best cryptocurrency exchange in the world with over 30 million users.
For people who haven't heard about cryptocurrency. It is digital money. Invented in 2009 and is worth over $20k by the time of writing this article.
Cristiano Ronaldo Binance
Here is a more complete definition of cryptocurrency according to Wikipedia:
A cryptocurrency, crypto-currency, or crypto is a digital currency designed to work as a medium of exchange through a computer network that is not reliant on any central authority, such as a government or bank, to uphold or maintain it.

Individual coin ownership records are stored in a digital ledger, which is a computerized database using strong cryptography to secure transaction records, to control the creation of additional coins, and to verify the transfer of coin ownership.
Wiki
Cristiano Ronaldo Is The New NFTs Ambassador
Cristiano Ronaldo will become the ambassador representing their Nfts platform.
As they announced. The global icon will not only represent himself but the whole football community in the Nft world.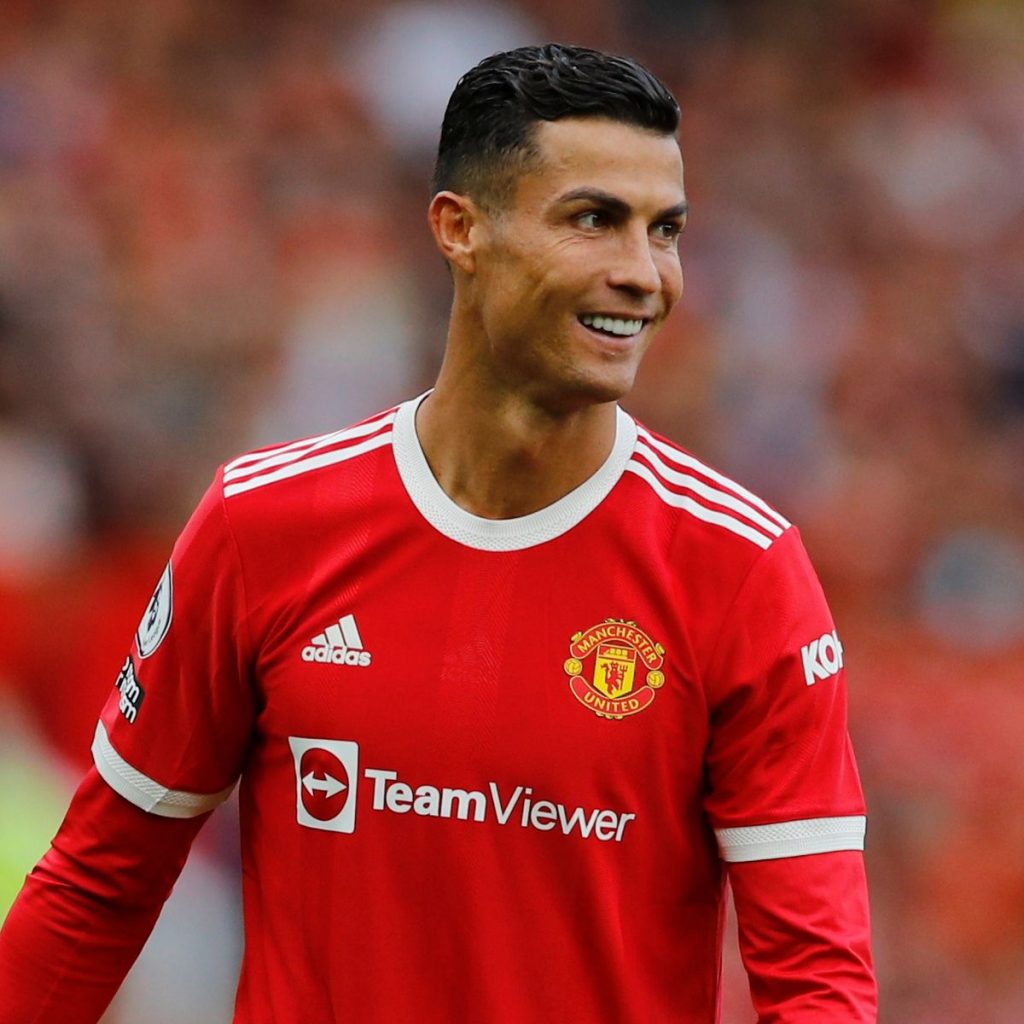 What is NFT
Nfts is short for "Non-fungible tokens". There are a new way to give digital identities to real-world things. such as memories, art, music, and even football moments.
Article content continues below;
More Articles
This allows the owners of these things to make unique digital versions of them. that can't be replicated.
If they need to they can also sell it for real money.
If you want to dive deeper into what NFTs and Cryptocurrency are, then I recommend you check out this website: Life with Crypto