Portuguese Football Federation (FPF), says Cristiano Ronaldo has tested positive for Coronavirus and is currently self-isolating.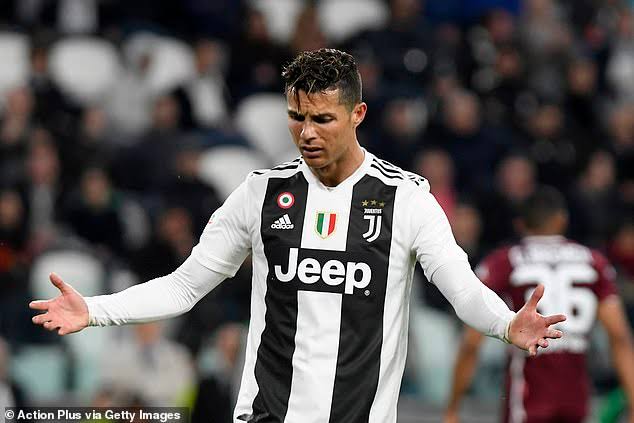 According to FPF, Ronaldo hasn't displayed any of Covid-19's symptoms and is undergoing the mandatory period of self isolation as stipulated in the Covid-19 prevention regulations.
However, the rest of the Portuguese squad tested negative for the virus and would continue preparations for their Nations League group stage fixture against Sweden on Wednesday.
The new development means Ronaldo would have to sit out Juventus' Italian Serie A match against Crotone on Saturday, he should however be fully cleared for the match against Barcelona/Lionel Messi on the 28th of October.