F.A cup and Community shield winners Arsenal, have re-signed Real Madrid's Dani Ceballos on a season long loan deal.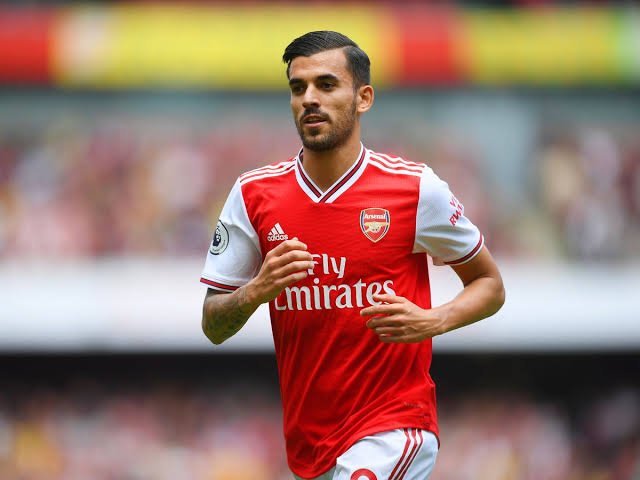 Ceballos who scored 2 goals in 37 appearances for the gunners last season, says there was "never any doubt" on his return to the English club.
Arsenal confirmed that the midfielder who proved himself an essential part of the gunners squad last season would be returning for the upcoming campaign.
At an interview with the clubs website, Ceballos said "I'm very happy to have come back to a club where I feel important. It's true that I had other options, such as staying at Real Madrid and going back to the Spanish league, where there were teams interested in me.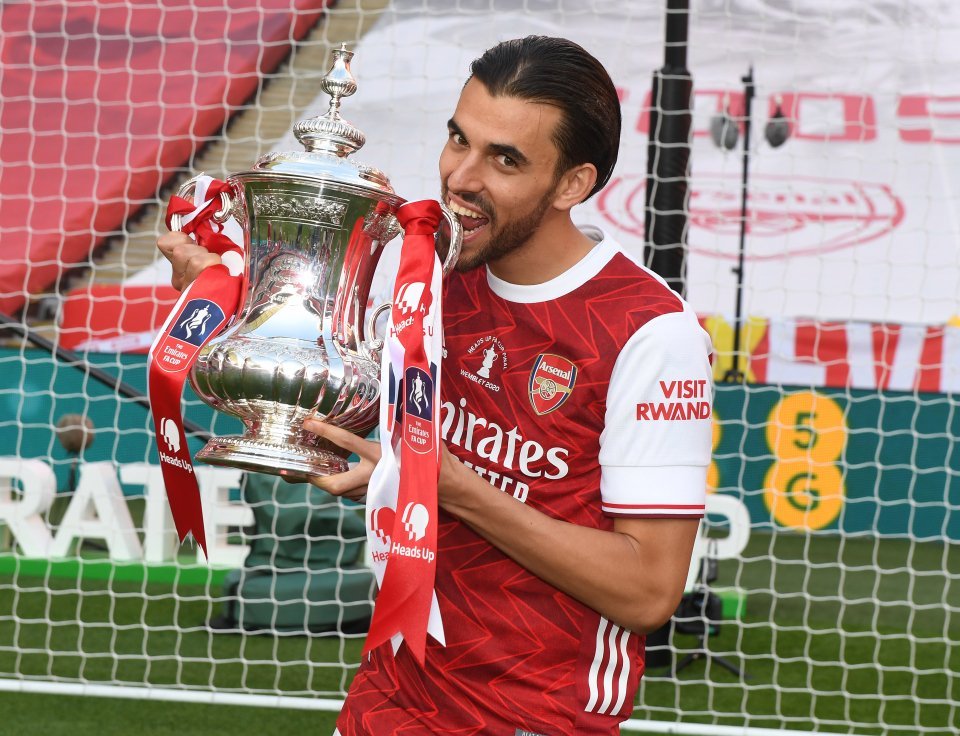 "I spoke to the coach last year, before the [FA Cup] final, and told him that I wanted to stay at Arsenal and win titles. I'd been really happy with what Mikel had built at the club since he came in. I had a great time at this club last season and there was never any doubt in my mind that I wanted to come back."