Arsenal star defender David Luiz, missed Wednesday's training due to neck problems ahead of the clubs weekend match.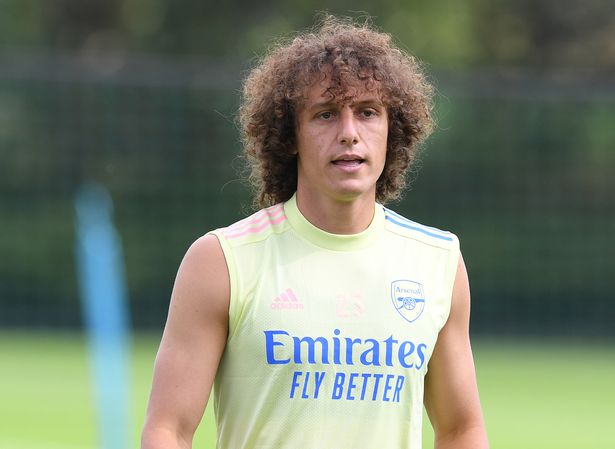 The FA champions are making preparations for their season opener against Fulham, however, Luiz who joined the club last season was absent.
While the extent of the injury is unknown, reports say the player could be away even after the opening day.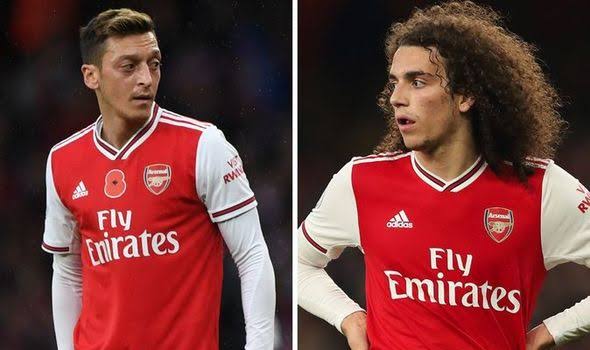 However the club's controversial playmaker Mesut Ozil and Guendozi were present for the training session .