West Ham have shown the football world they possess magical powers as the Hammers somehow managed to come up from behind Spurs who were 3 goals ahead, to secure a point in a shocking 3-3 draw.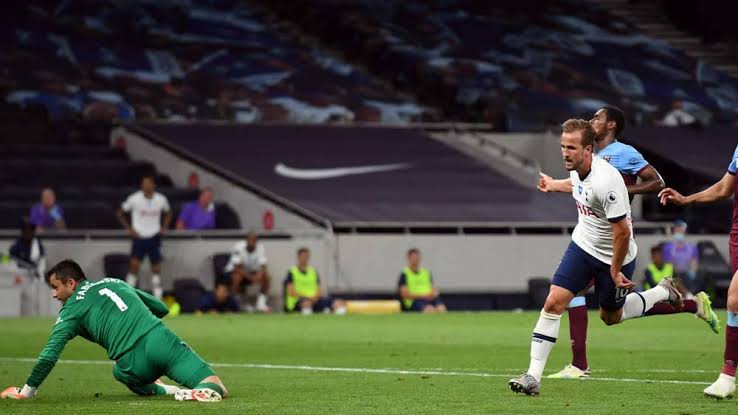 Spurs had all but destroyed West Ham for 80 minutes, as a super-charged Harry Kane, motivated them with a 2 goal lead in the first 16 minutes that seemed to have secured victory for Jose Mourinho's side, but West Ham had something to say about that.
With less than 10 minutes left till the final whistle, a miraculous header from Fabian Balbuena  lit the fire of hope for West Ham and an unfortunate own goal from Davinson Sanchez increased the Hammer's hope with just 5 minutes left in the game.
However, Spurs who weren't eager to share the points of the day with West Ham, had a chance in the final moments of the game, but Gareth Bale- who was making his first appearance since his return to Spurs- missed it.
A mistake West Ham's Lanzini did not make as he sent the ball past Hugo Lloris' for a wonderful equalizer that leveled the game and won West Ham a point much to Spurs' disappointment.