Jamican Dillian Whyte Promises To Go Brutal On Alexander Povetkin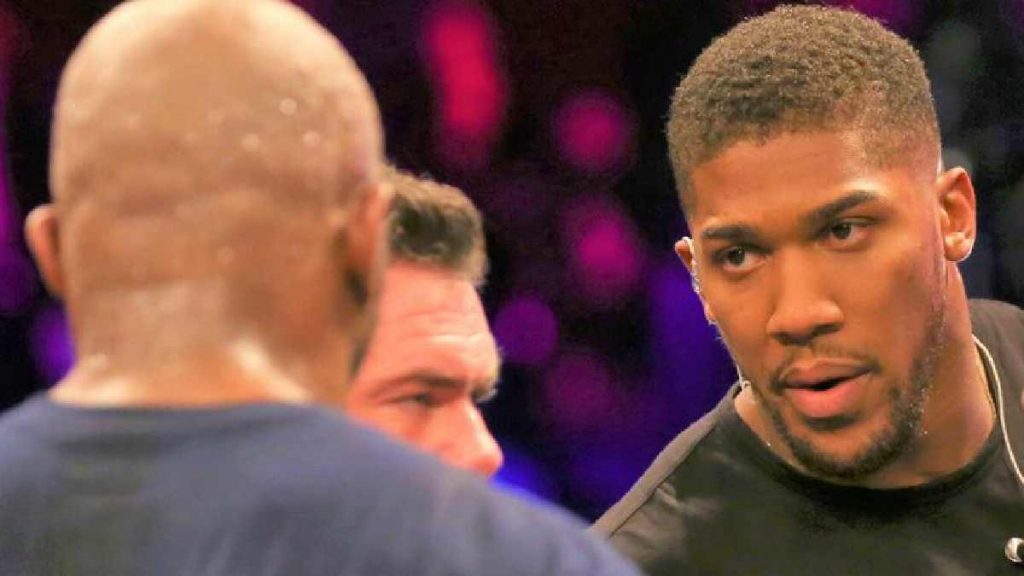 Jamican born boxer Dillian Whyte, has promised to be brutal when he faces Alexander Povetkin in their upcoming match after Anthony Joshua threatened to give him a punch.
This threat came as a response to Nigerian Boxer Anthony Joshua saying he 'would give Dillian Whyte a punch' during the fight against Povetkin.
Whyte would be defending his chances as the mandatory challenger for the WBC heavyweight title against Povetkin.
As Anthony Joshua watches from the ring side on the 22nd of August 2020.
When asked if he thinks Joshua wants to see him get beaten by Povetkin, Whyte said:
"I don't know and I don't really care what he thinks or what he believes".
Whyte also went further to call Joshua inconsistent, and that Joshua and Tyson Fury are his biggest opponents at the moment.
And if he could beat them, he would have had an amazing career.
The World Boxing Council, WBC has confirmed that the winner of Tyson Fury's third fight against Deontay Wilder must make a mandatory defence against Whyte next.
With promoter Eddie Hearn even suggesting the Brixton man could replace the American.
As the next challenger for the Heavyweight title.