DJ Cuppy recently took to social media to celebrate her admission into Oxford University for her masters degree.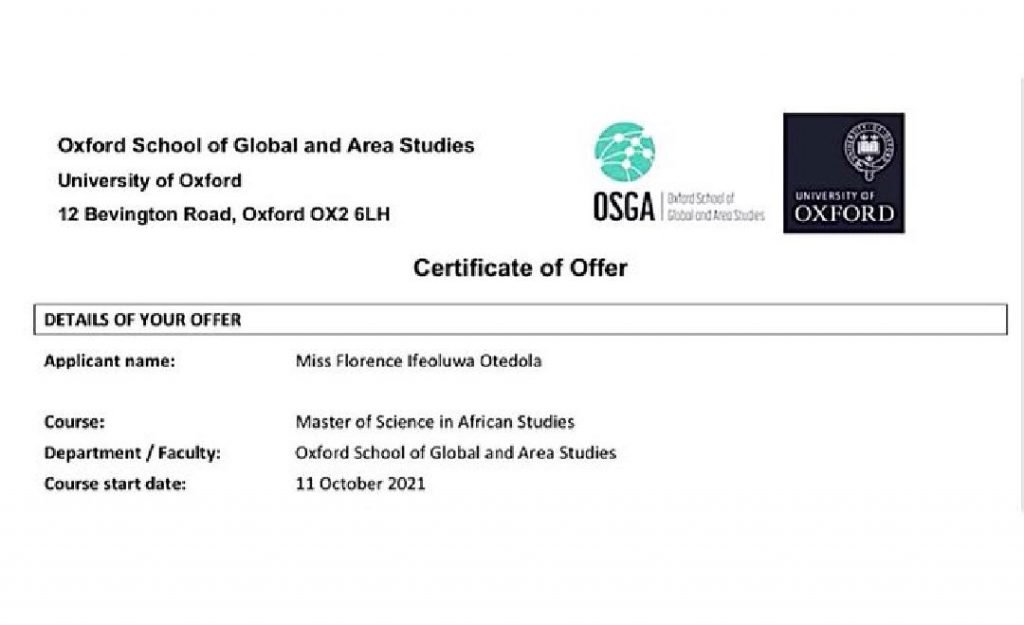 While her fans were really happy for her, a twitter user, identified as Ferdy, was happy that he would be getting a break from her music and hoped that after her studies she would get a good job.
DJ Cuppy was swift to burst his bubble by replying that no such thing would be happening because she intends to continue recording from her room in the university.