Borussia Dortmund has rejected Man United's £91.3m bid for Jadon Sancho, as it does not meet their £108m price tag.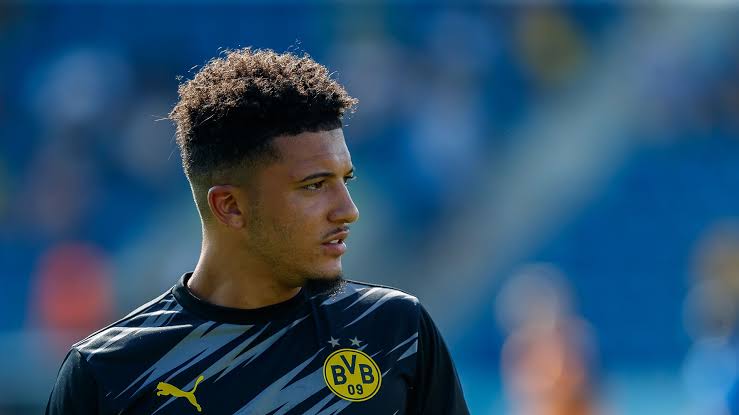 United initially offered £73m, but later increased it to £91.3m hoping it would be more enticing to Dortmund.
Sancho has been left out of the squad traveling to face Bayern for the German Super Cup due to a "respiratory infection" despite testing negative for Covid-19.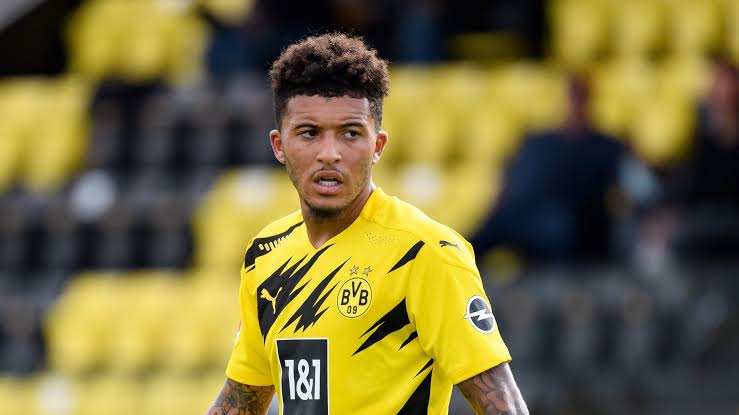 Another bid was expected from Old Trafford this week, but signals from Dortmund suggest that Sancho would most likely stay put as Dortmund captain Marco Reus told Sky in Germany on Tuesday that Sancho would be staying for one more year.