Download Officer Woos Slaps Bro Shaggi By Bro Shaggi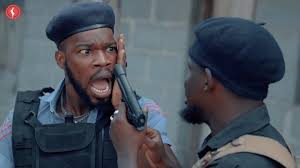 Bro Shaggi

is here again with his hilarious skits that keeps us going during this lock-down. Enjoy this rib-cracking comedy skit of

Bro Shaggi

and watch him give his colleague a good beating.
Watch Video

Want to be the first to know about new comedies?