Download Song:- New York City Girl by FireBoy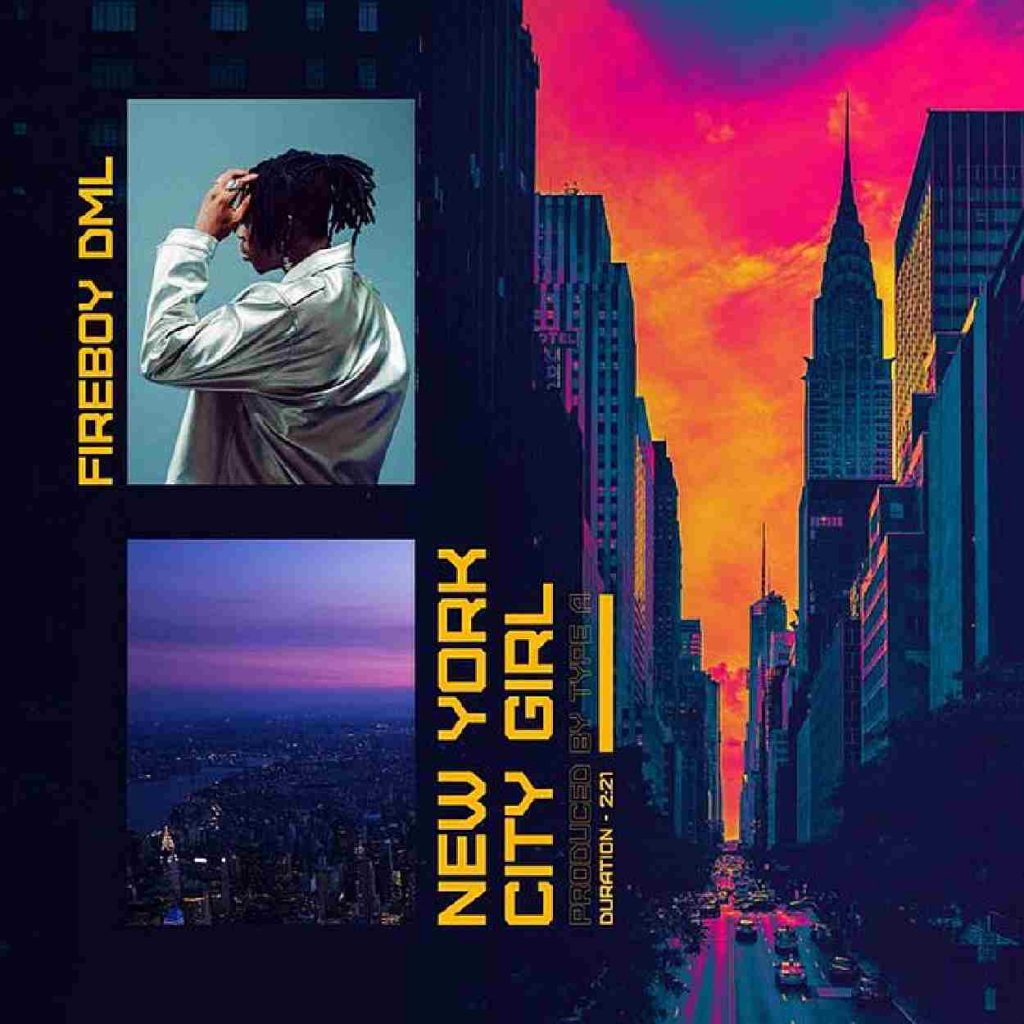 Trust Fireboy to always drop the hottest singles and he's done it again with his first official single of the year "New York Cïty Girl".
This track was produced by Type-A.
In the song, the YBNL Nation Artiste expresses his love and pours his heart out to a New York City Girl.

As usual the song is a mid-tempo afropop with a mix of RnB.
The song was released after his very successful album
"Laughter Tears And Goosebumps" which he dropped in 2019.
Download to listen to this new and interesting song.